We've had a few light snowfalls over the past few weeks. Looks like I won't get in a last Fall sail but an early Winter sail is in the offing.
Here are a few pics.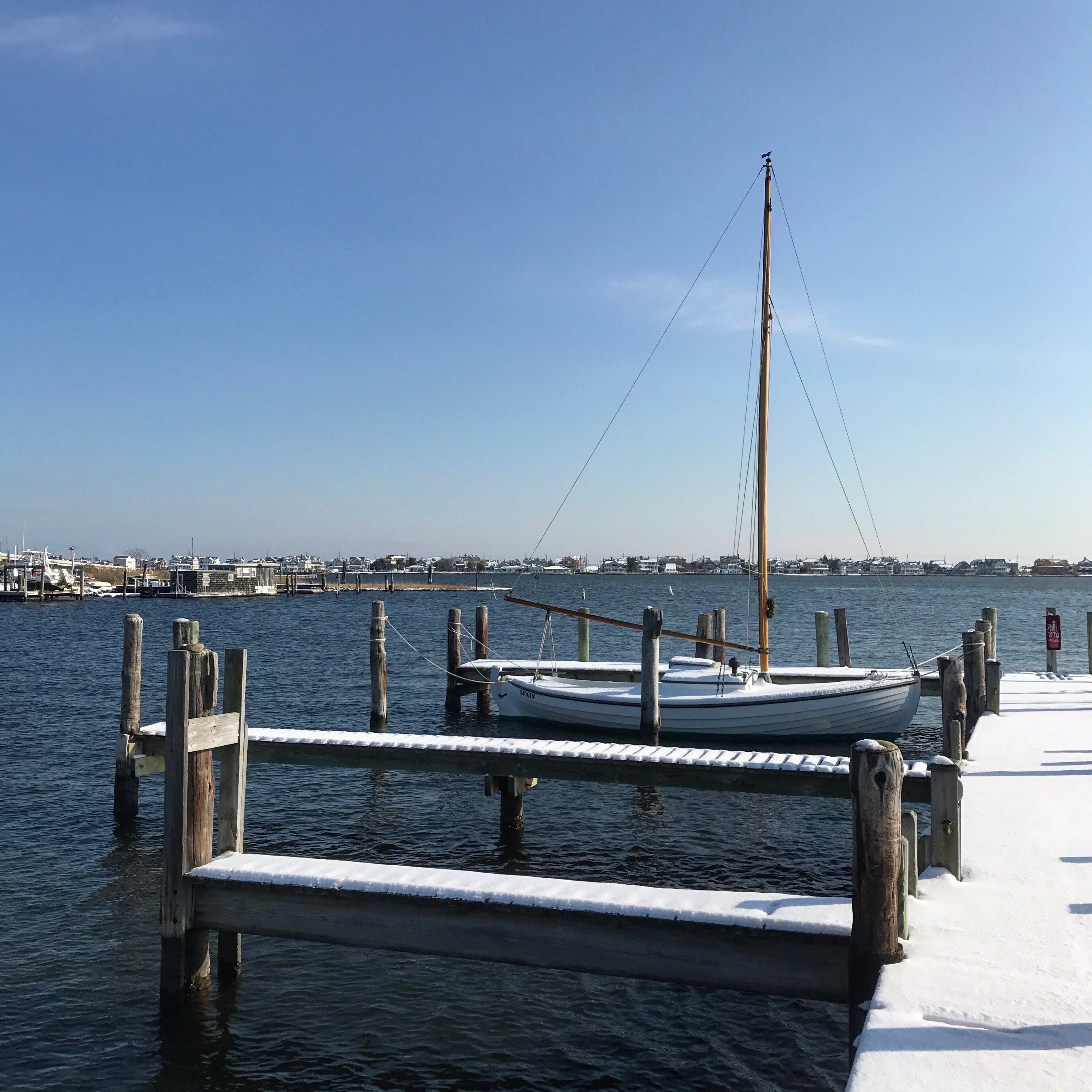 Just enough snow to be photogenic. Sails go back on soon after some TLC from Mark Beaton.
Traditional Christmas Wreath in pride of place. The fresh snow really sets off the varnish.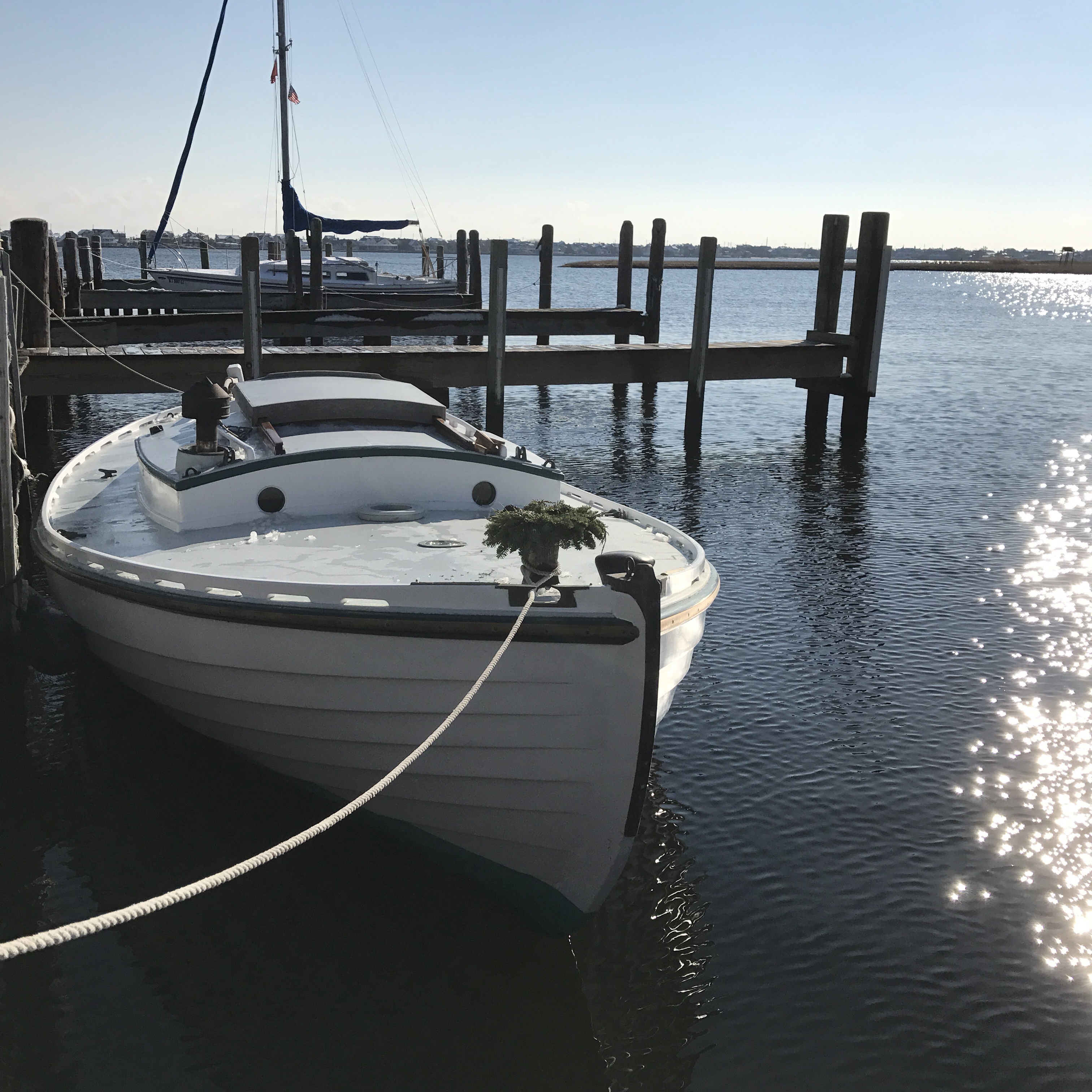 Under the rigging pole. Note the Malachy Green rub rails. Fine work by Beatons and Paul Smith as always. Sjogin is so lucky to have such stewards.
Thanks all for following along and my best wishes for a Merry Christmas and a fine new year.