A chilly start to the year. After a fairly mild December, Winter has set up camp for the duration. Here are three pics from my first visit of the year. Delighted to find little to pump. Good so far with a nasty Northeaster on the way.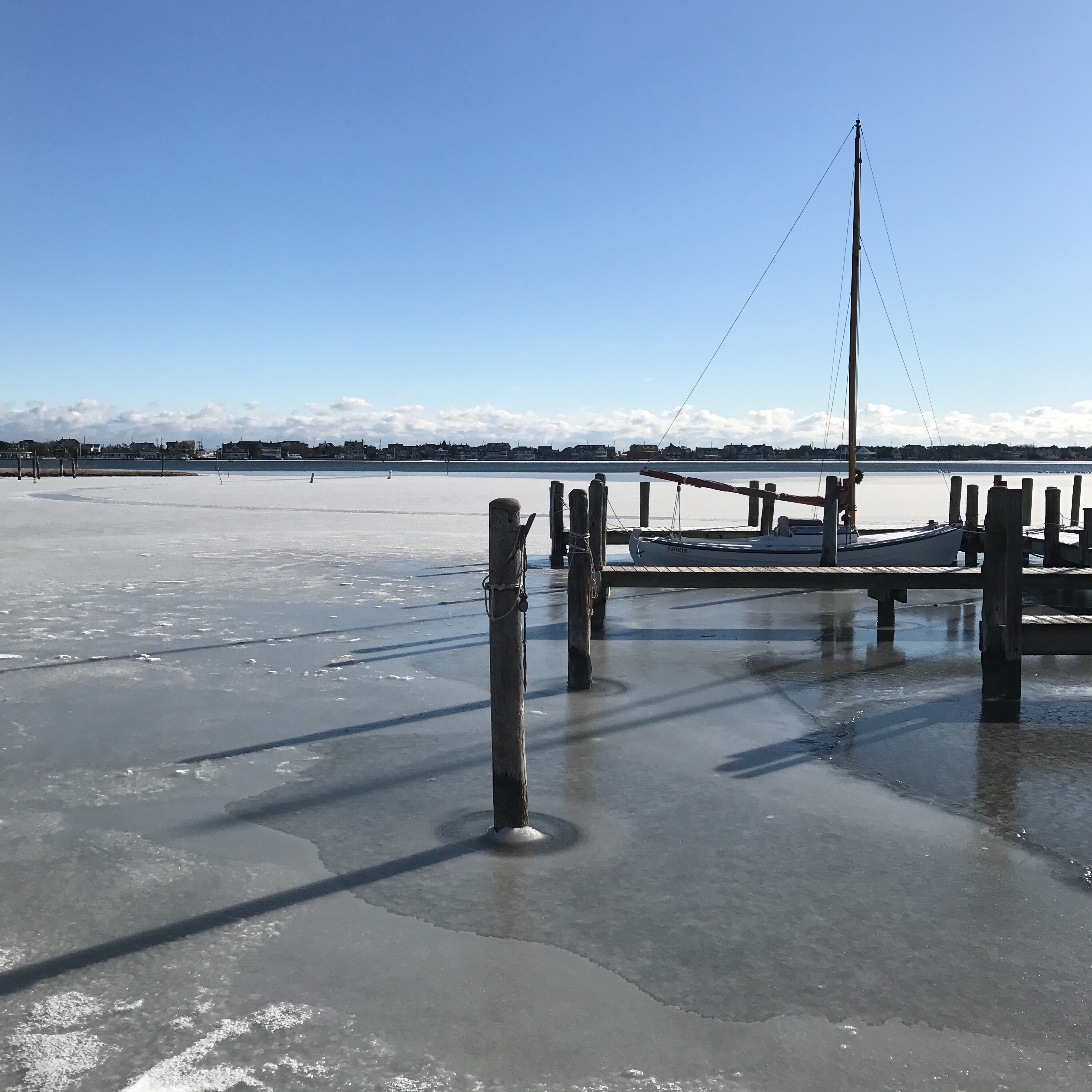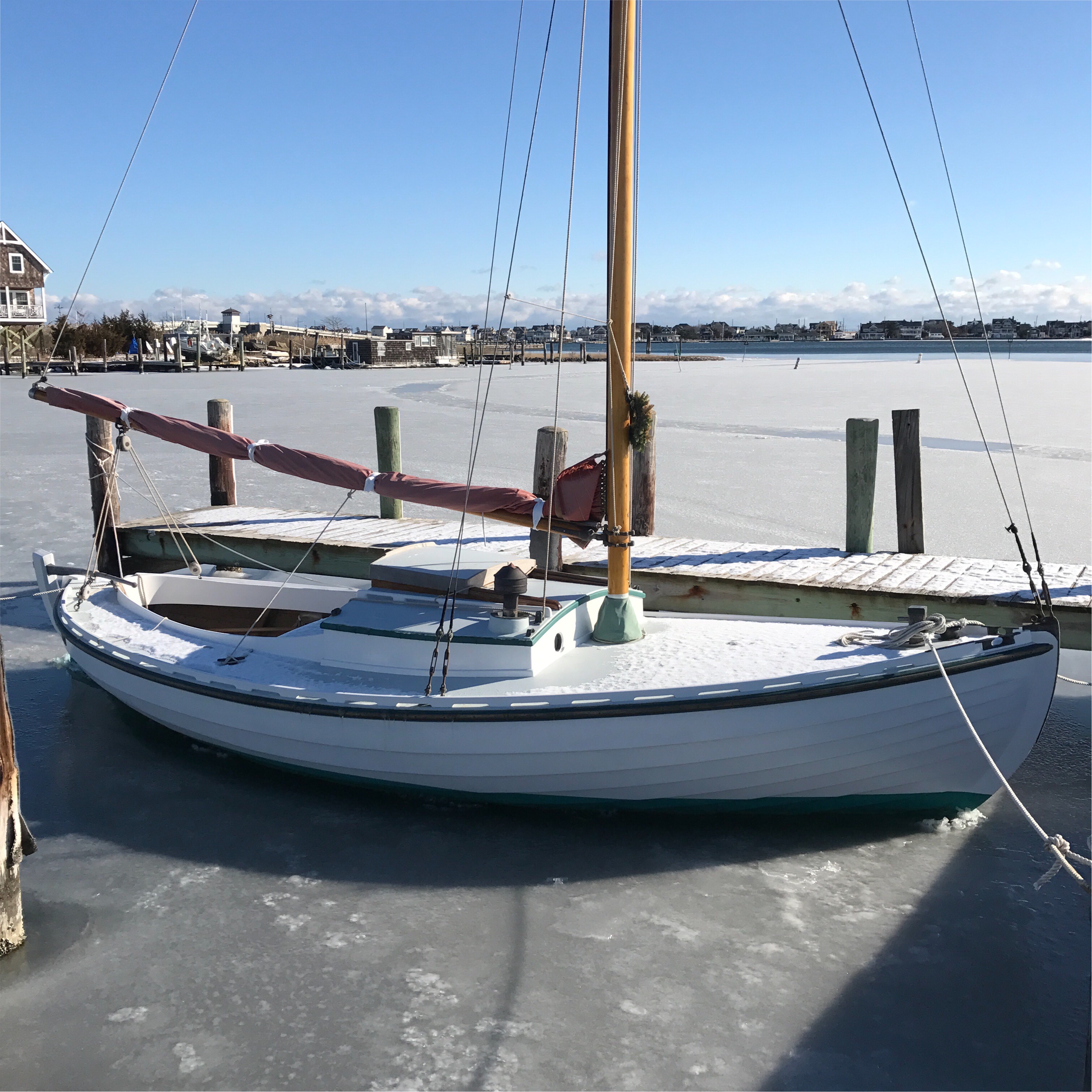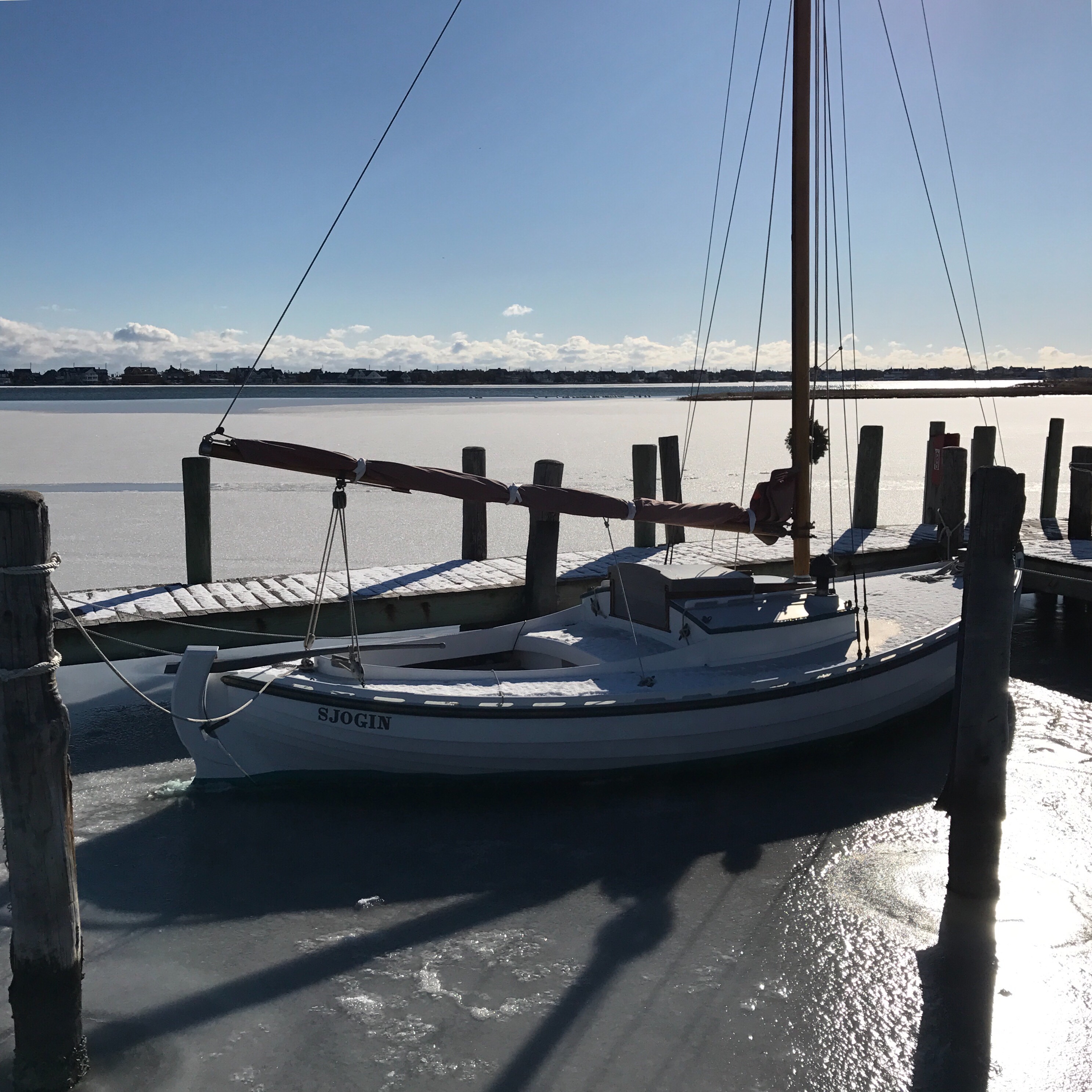 Best wishes for a Happier New Year to all. Thanks for following along for another year.
Looks like it may be a while for that first sail of 2018.
Russ