If, for some reason you come here just for a glimpse of a beautiful boat and reasonably taken snaps of our particular place of Earth, then I'll not disappoint.  I've been at this now for more than a decade, reaching folks all over our watery world and now ask for your indulgence if one of the pics below makes reference to current events.
First up is one of Sjogin through a Prisma algorithm.
…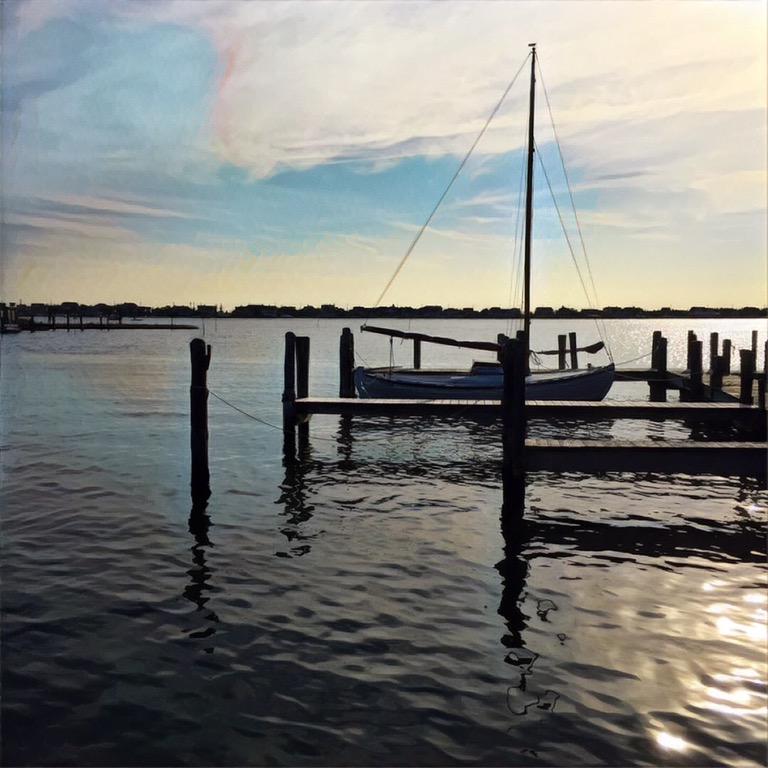 Given the right photo, the painterly effect works well.
…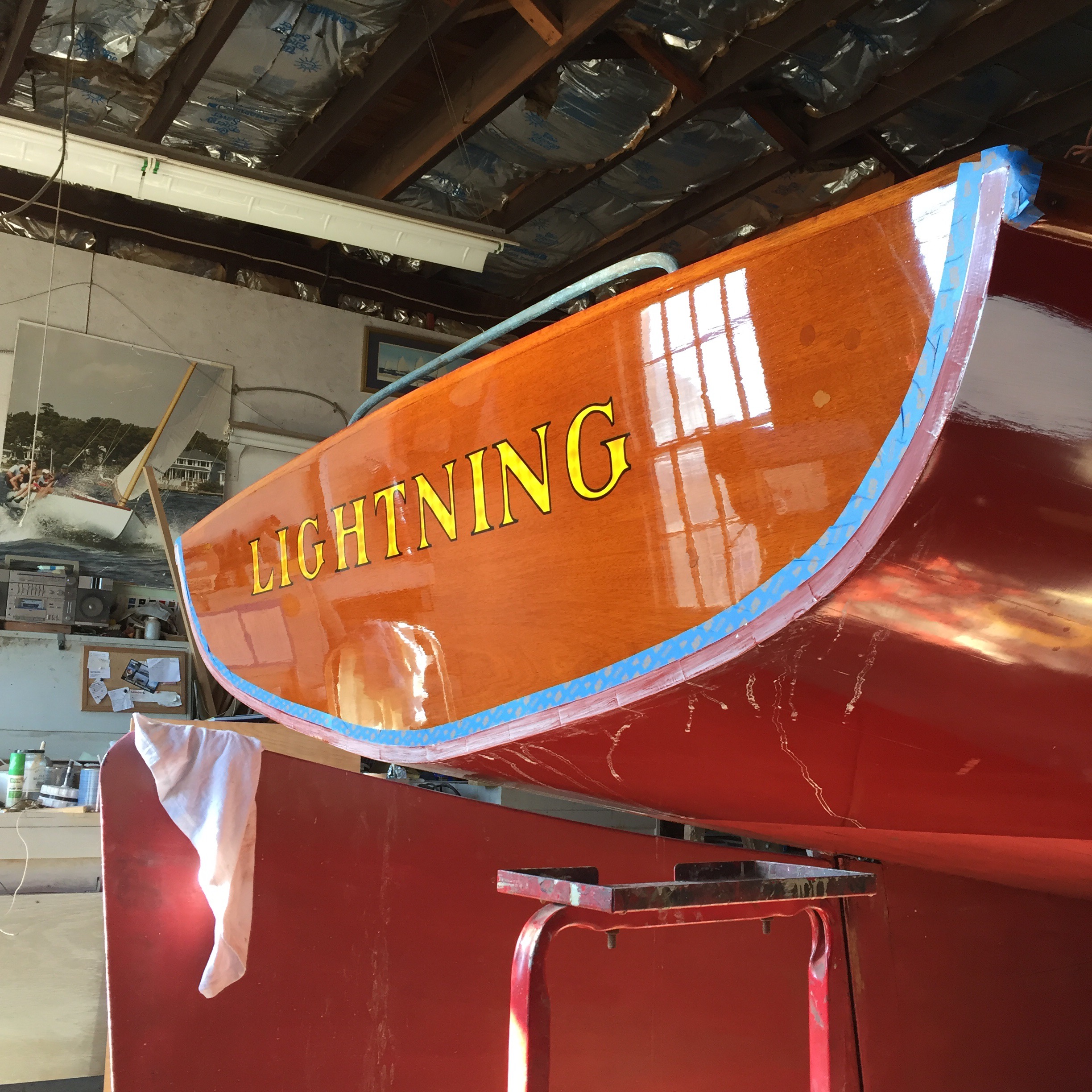 A very shiny Lighting.  Nice off season work.
…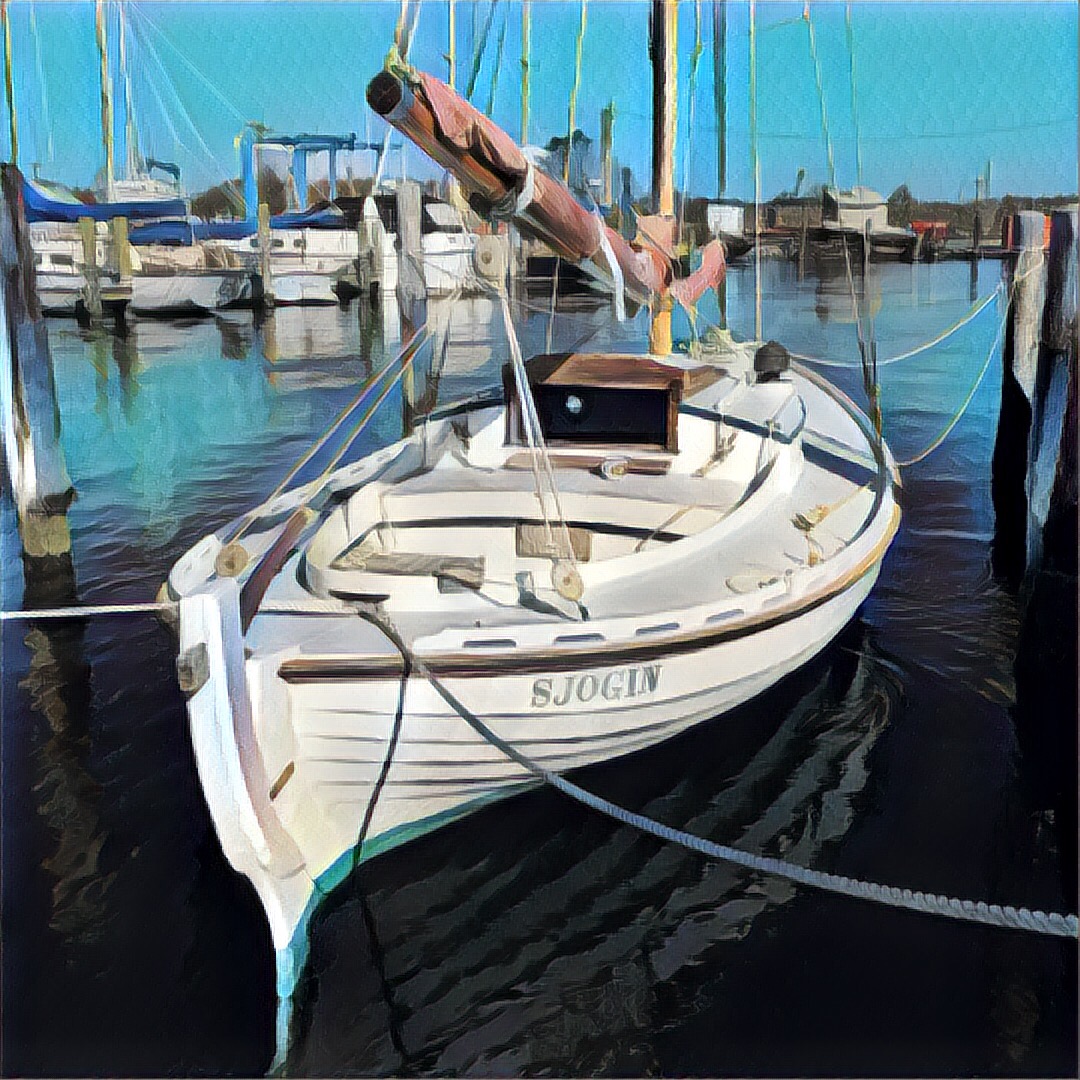 Here's another Prisma example.  Some of the algorithms work better than others.  I think this one is called Dallas.
…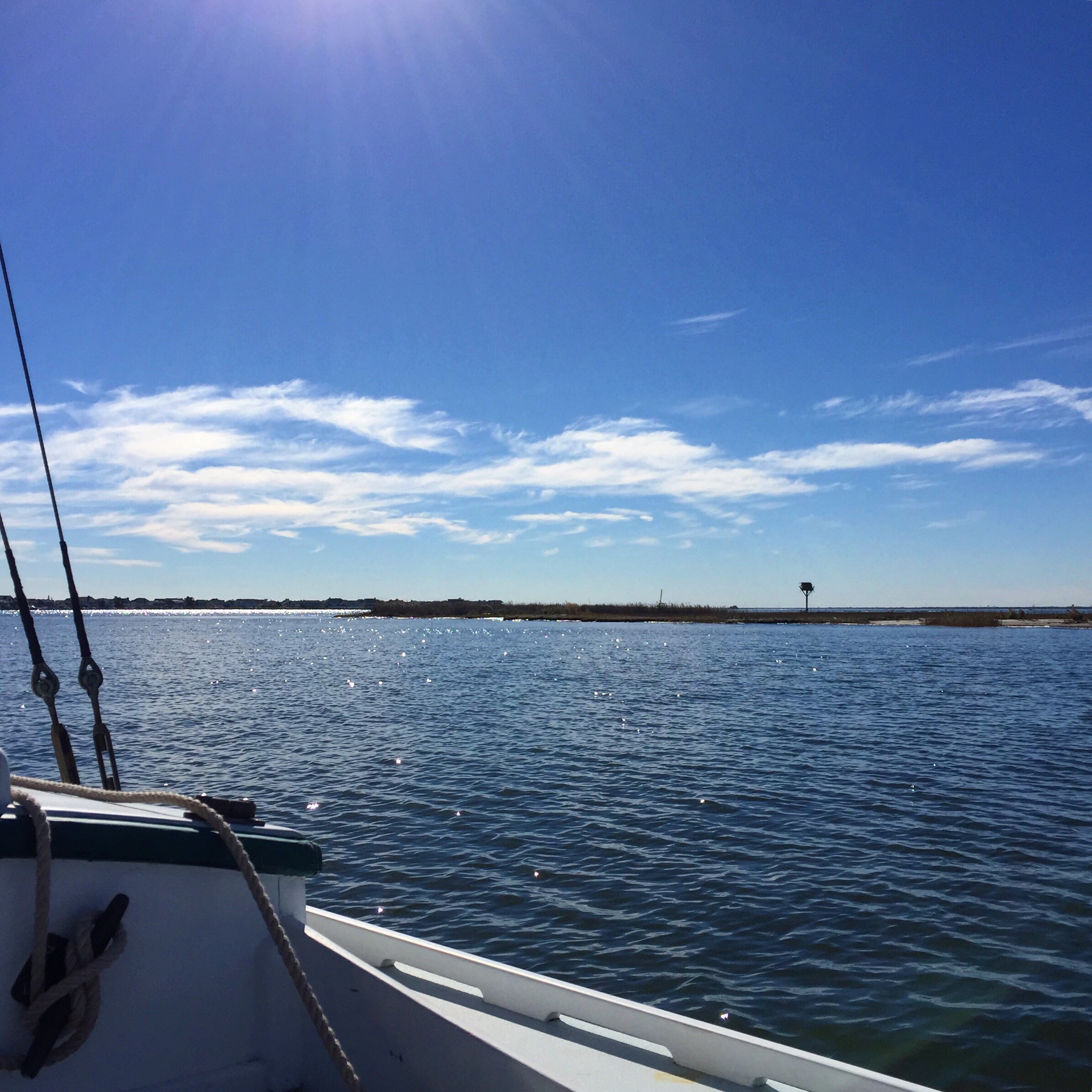 Finally, here is one taken at noon on Election Day.  After the tumult of the past year or so, a quiet sail before voting seemed necessary.
Will we need to find a term to describe the time before that day and the time after?  I hope not.  Patience, good will and manners will see us through to remembering this past Election Day as just another one, a bit of a Black Swan, but none the less one of many more to come.
Your considered comments are welcome.
Sail slow America.