Yes, it's been far too long without a Post.  Sjogin's now hauled and in the shop at Beaton's getting a little TLC and attention to a few minor projects.  The plan is to have her back in the water and rigged providing no serious ice.  Seems strange to have a January launching but she needs to go back in and prevent too much drying out.  Especially in the warm and cozy woodshop.
Here are some pics and a video from the last month or so.
…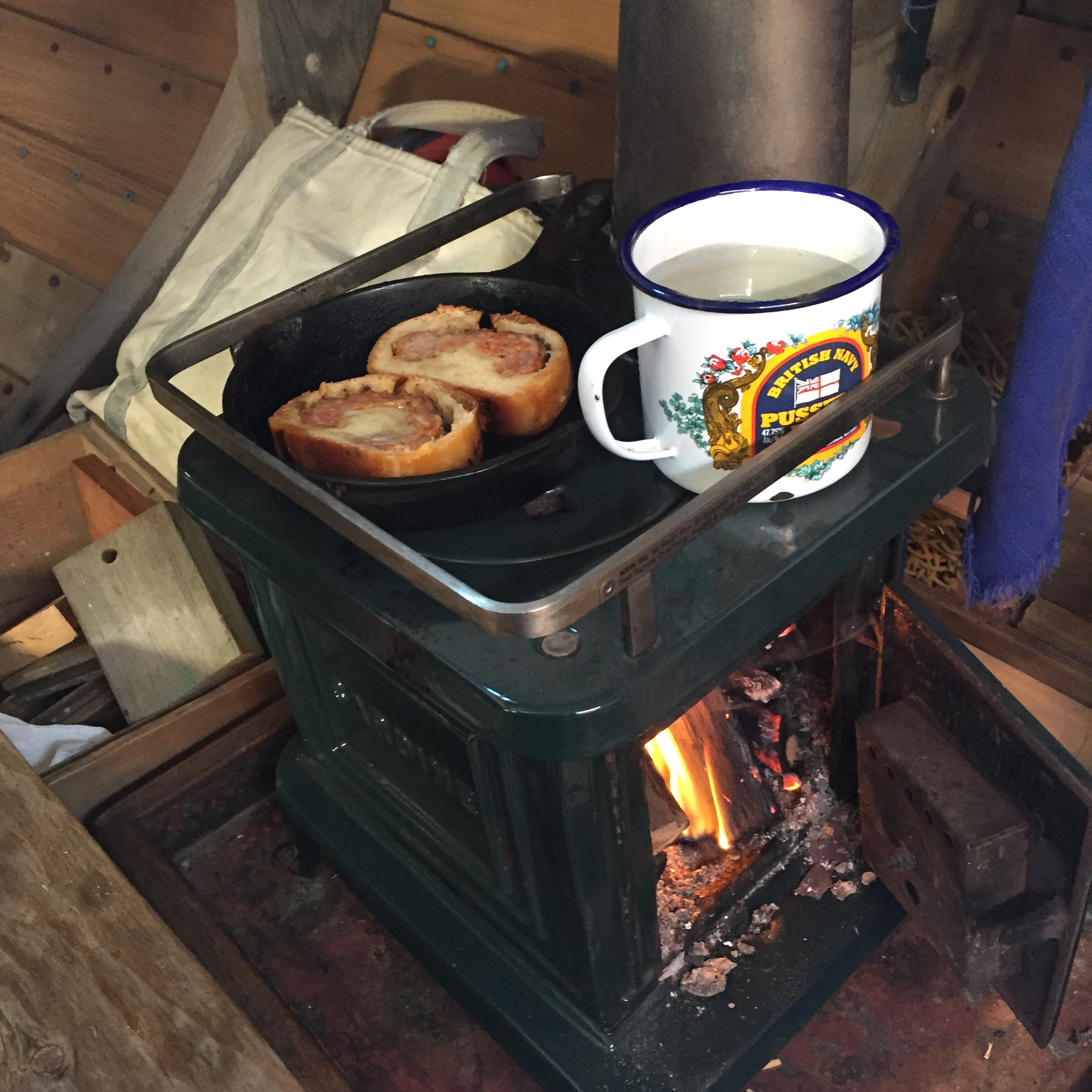 One of the main reasons I want her back in the water.  Hard to have a fire and sizzle when she's on the hard and especially in the shop.  We've had little ice so far this winter and I hope that trend continues.
…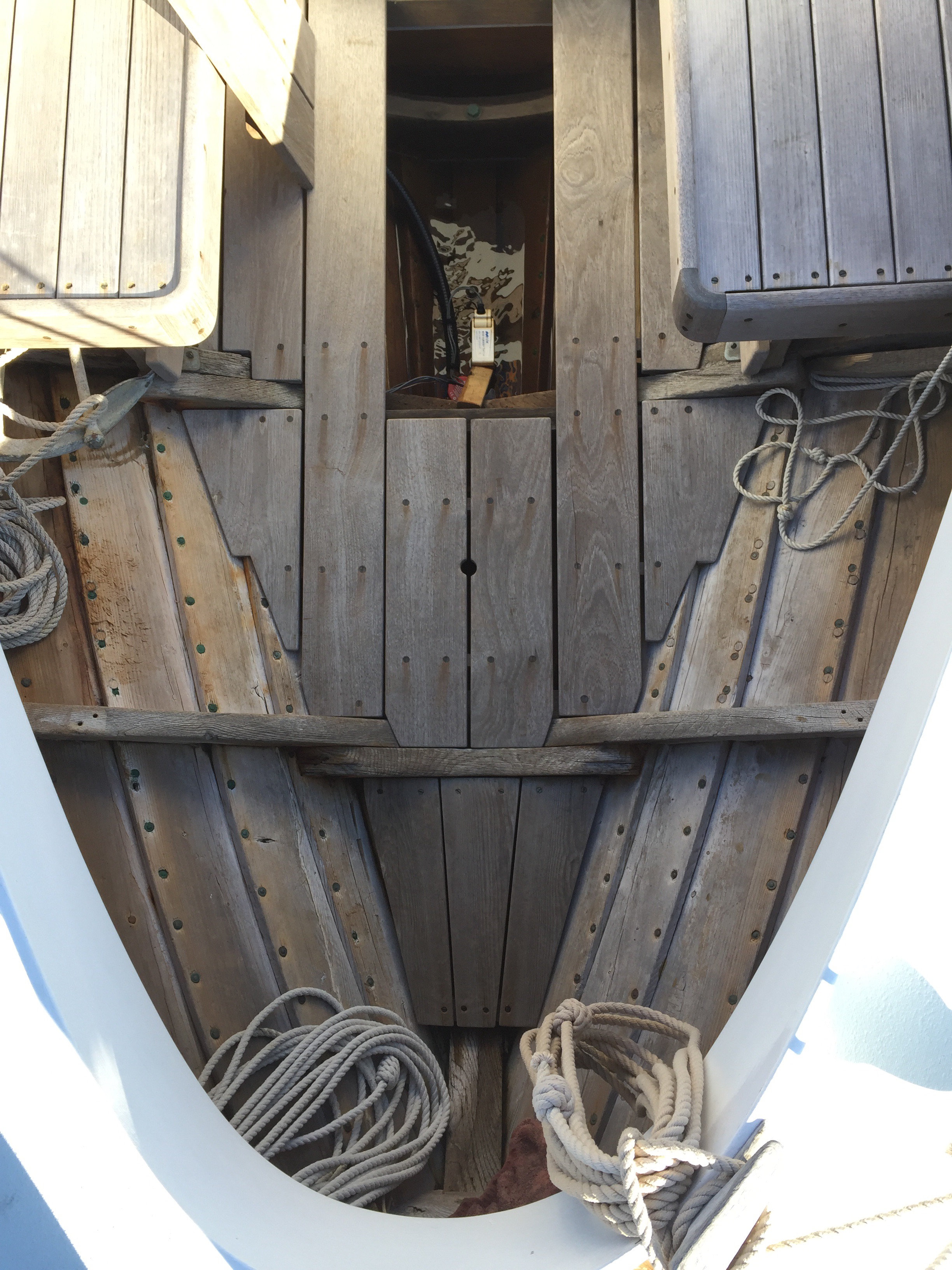 She still weeps a bit due to her iron sick joints.  Note the cedar bilge pump switch.
…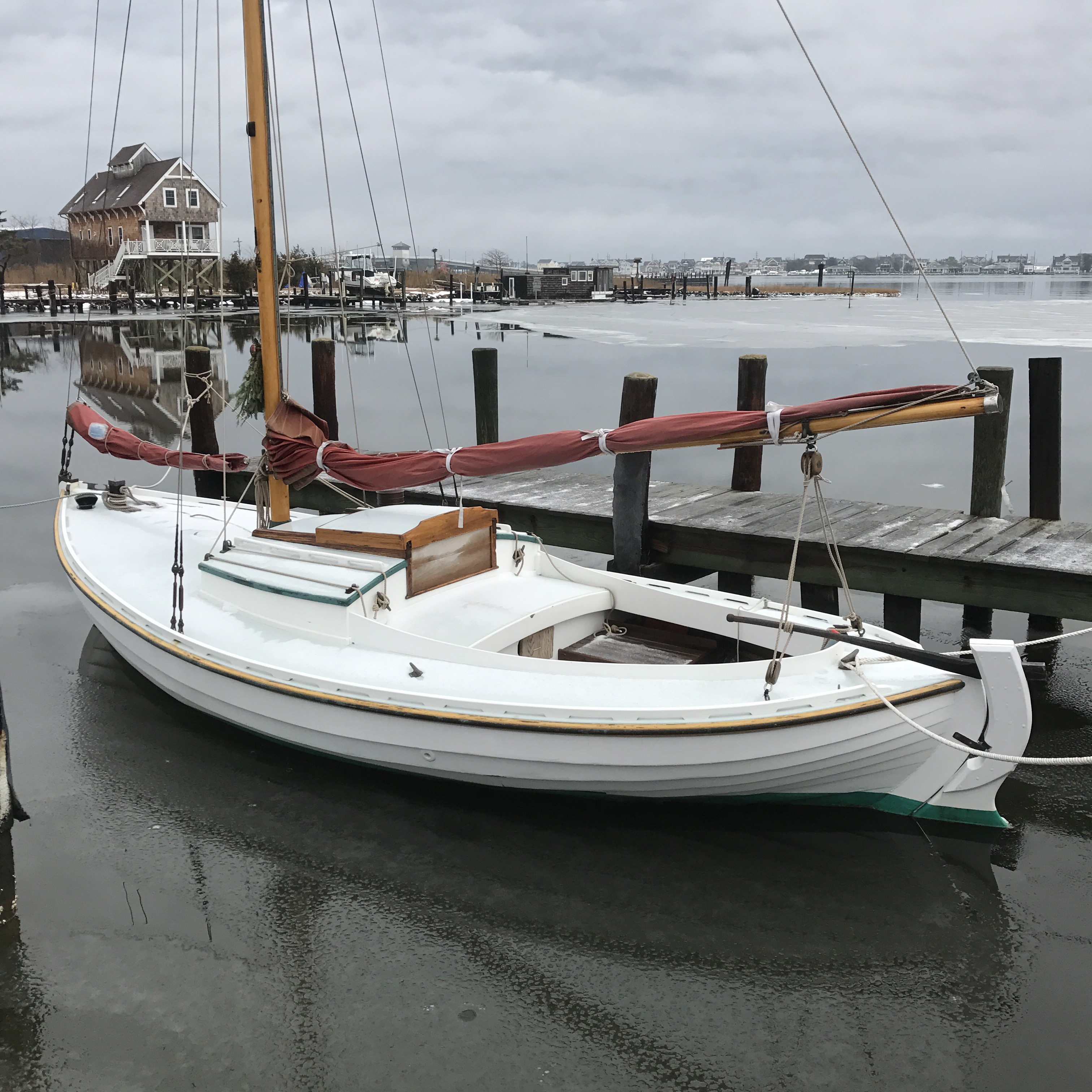 First ice of the season a few weeks ago.  It was mostly slush and soon gone.
…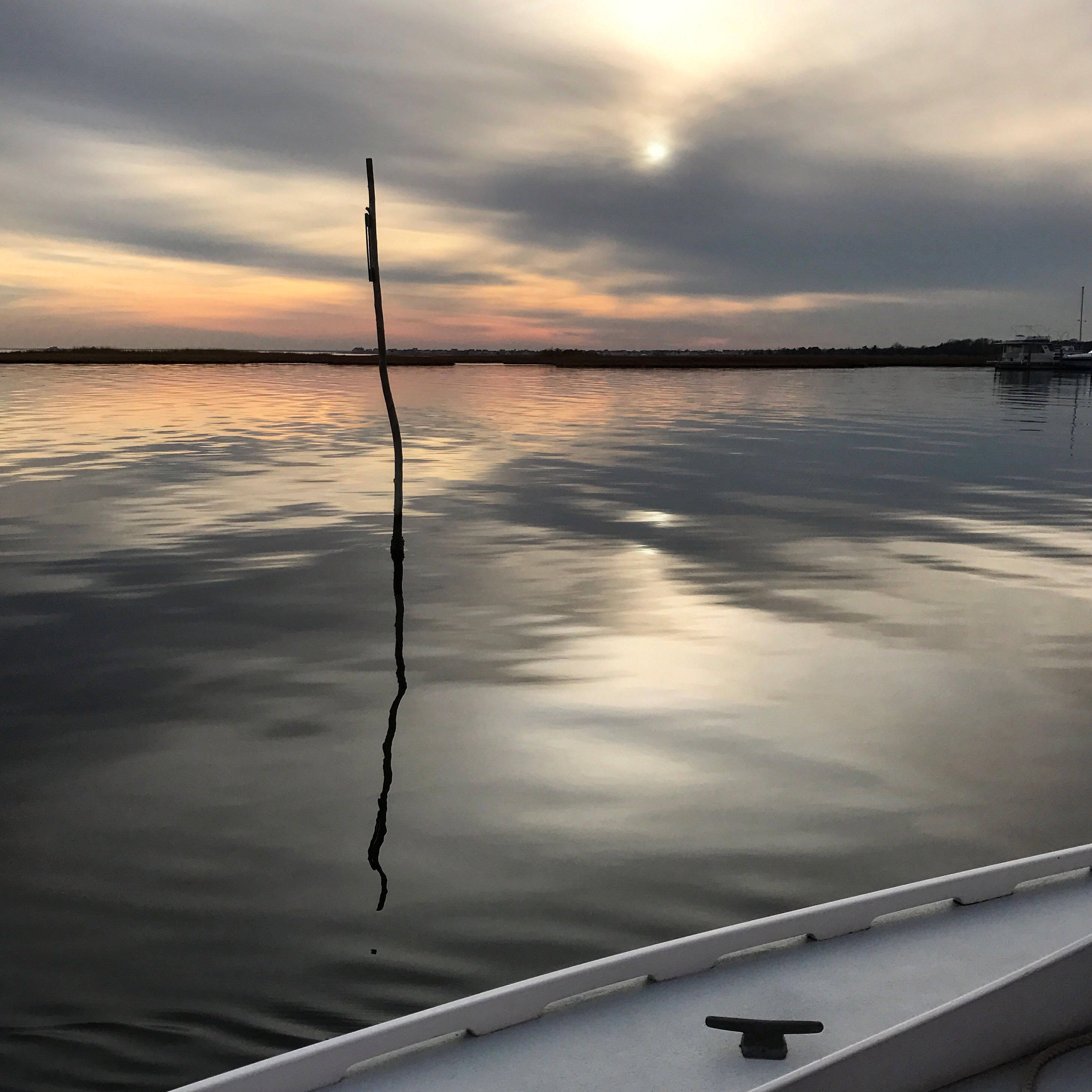 Last sail of 2016 and a fine one at that.  The usual light SW breeze with no one else on the Bay.  Here's Sjogin showing off her ghosting ability.
…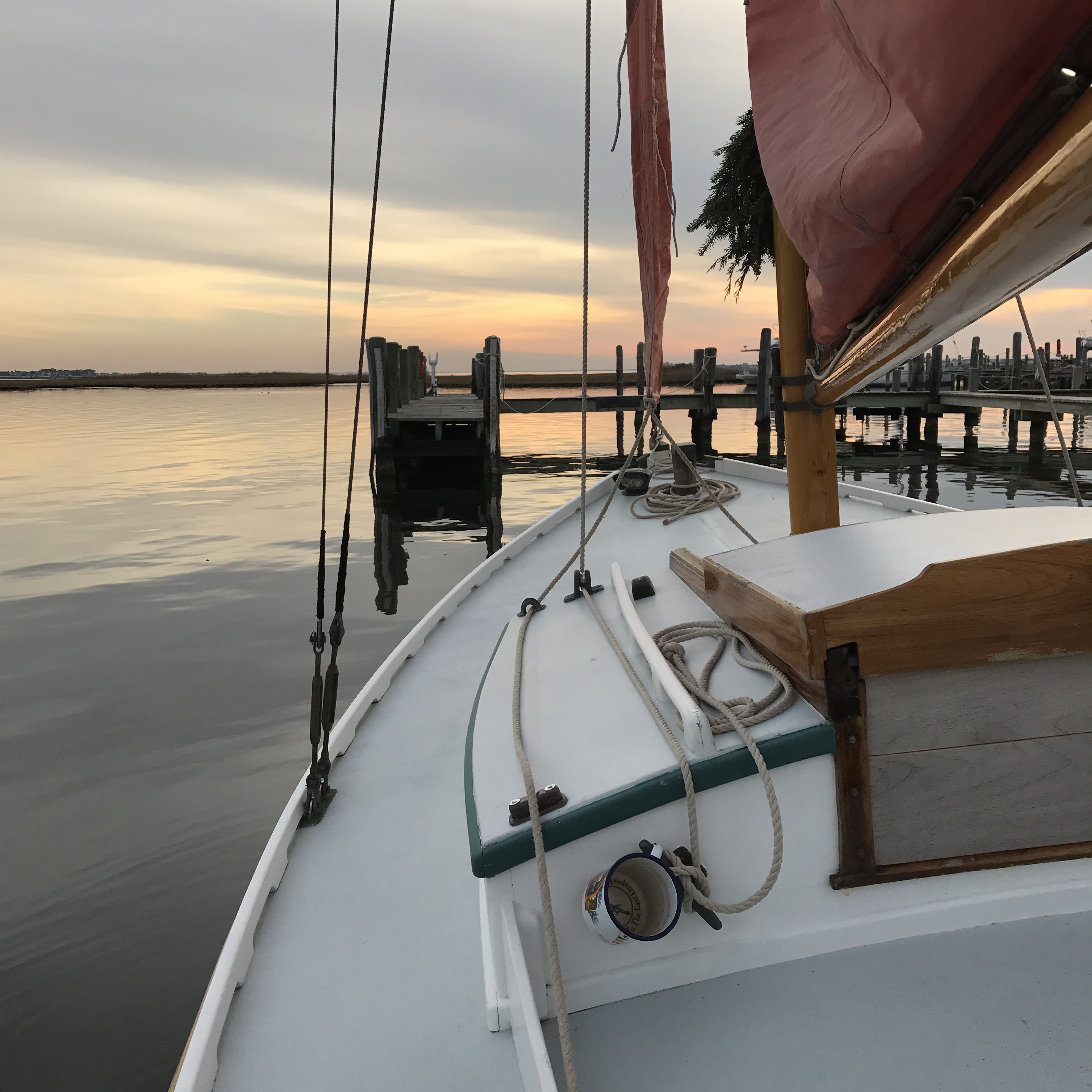 It took about five minutes to make her way to the slip.  I had to let her eventually bump up against the piling rather than walking up to the bow and stopping her way.  It was a clear case of sailing as slow as she could.
…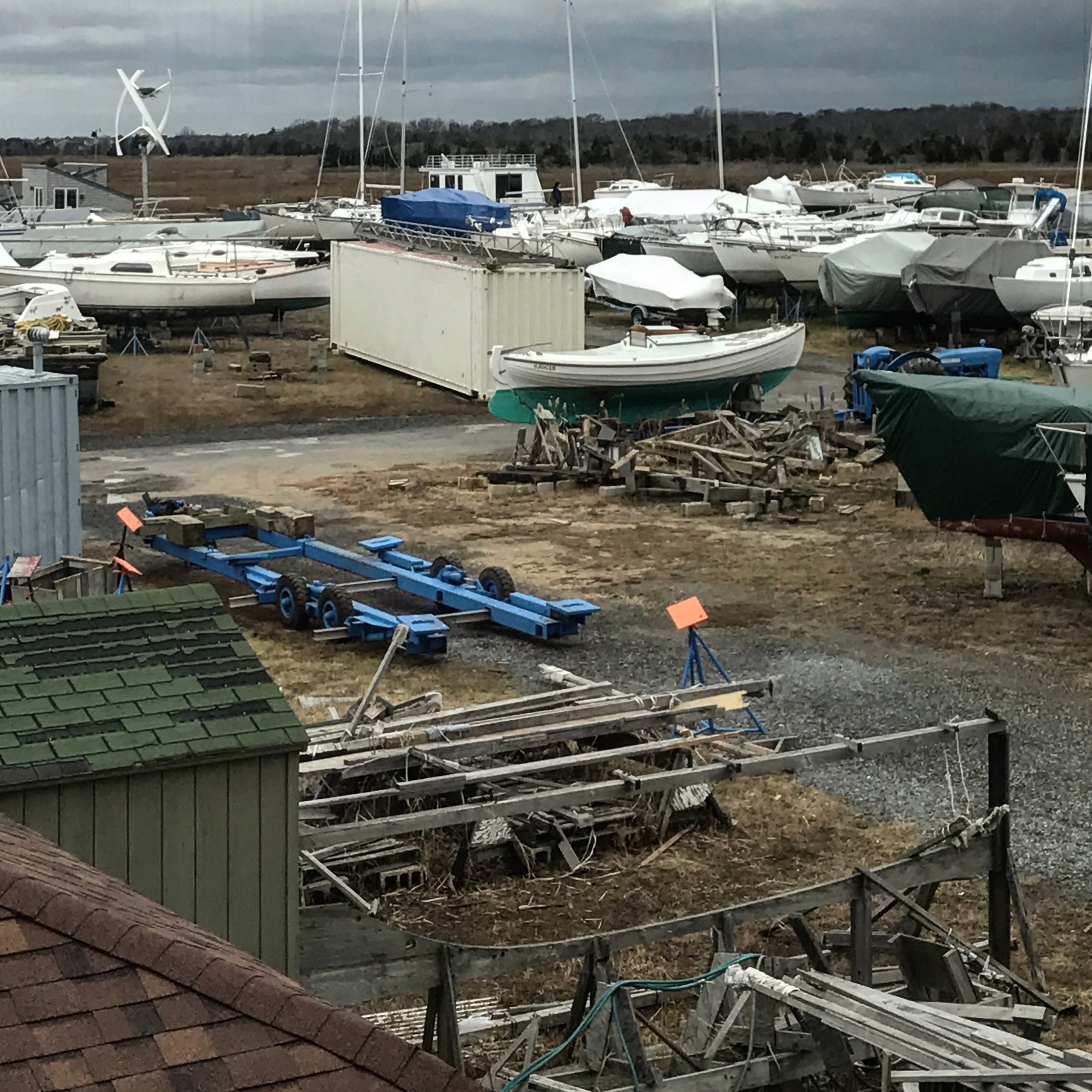 Here she is waiting her turn in the wood shop.  You can see a very expensive Osprey nest in the upper left and the strongback for building Duckboats at the bottom.
…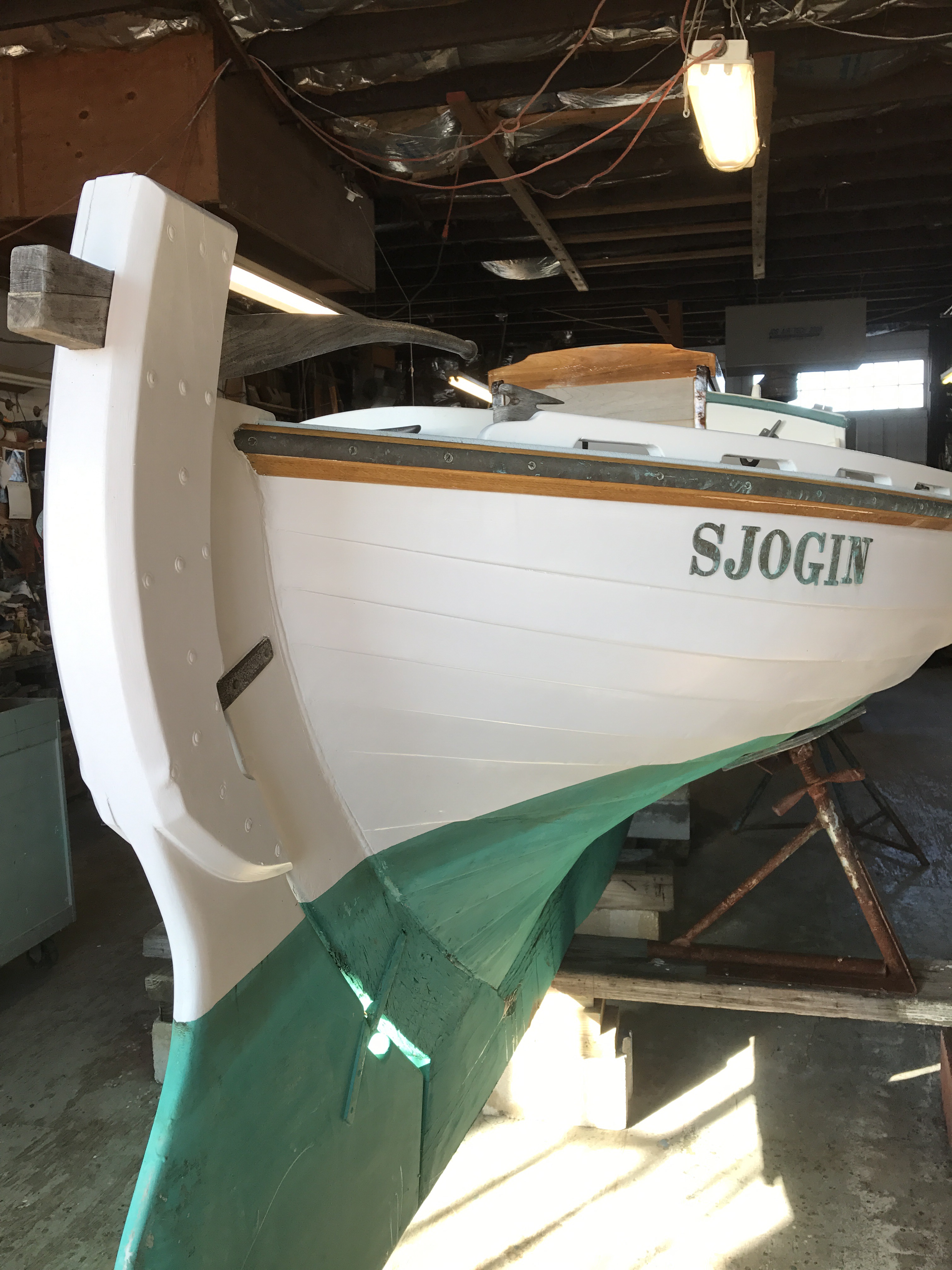 In the shop and ready for the tender ministrations of Paul Smith.
…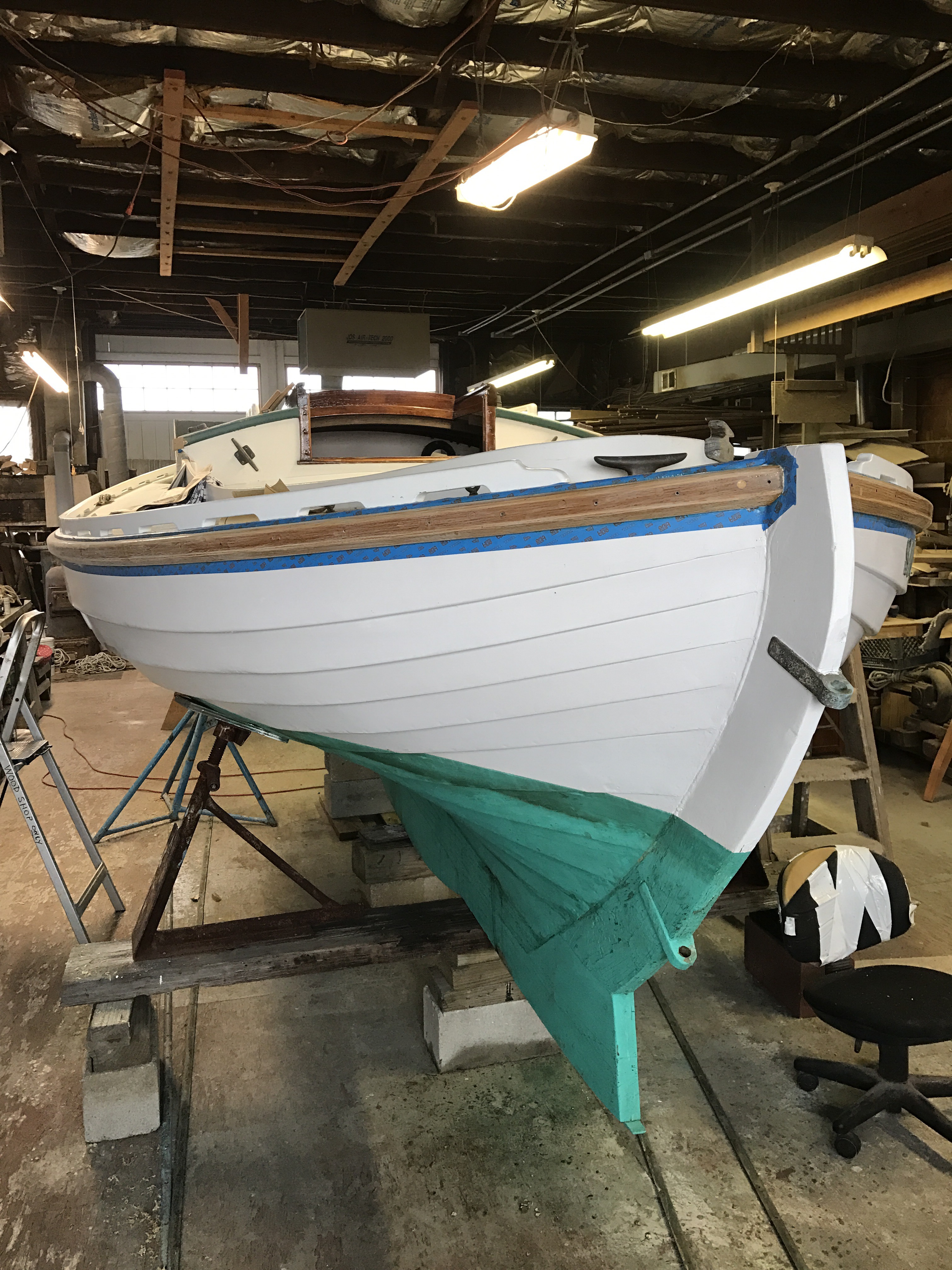 Rails stripped and a few coats of varnish already. Boy they work fast.  Again a mulitple of my speed.
…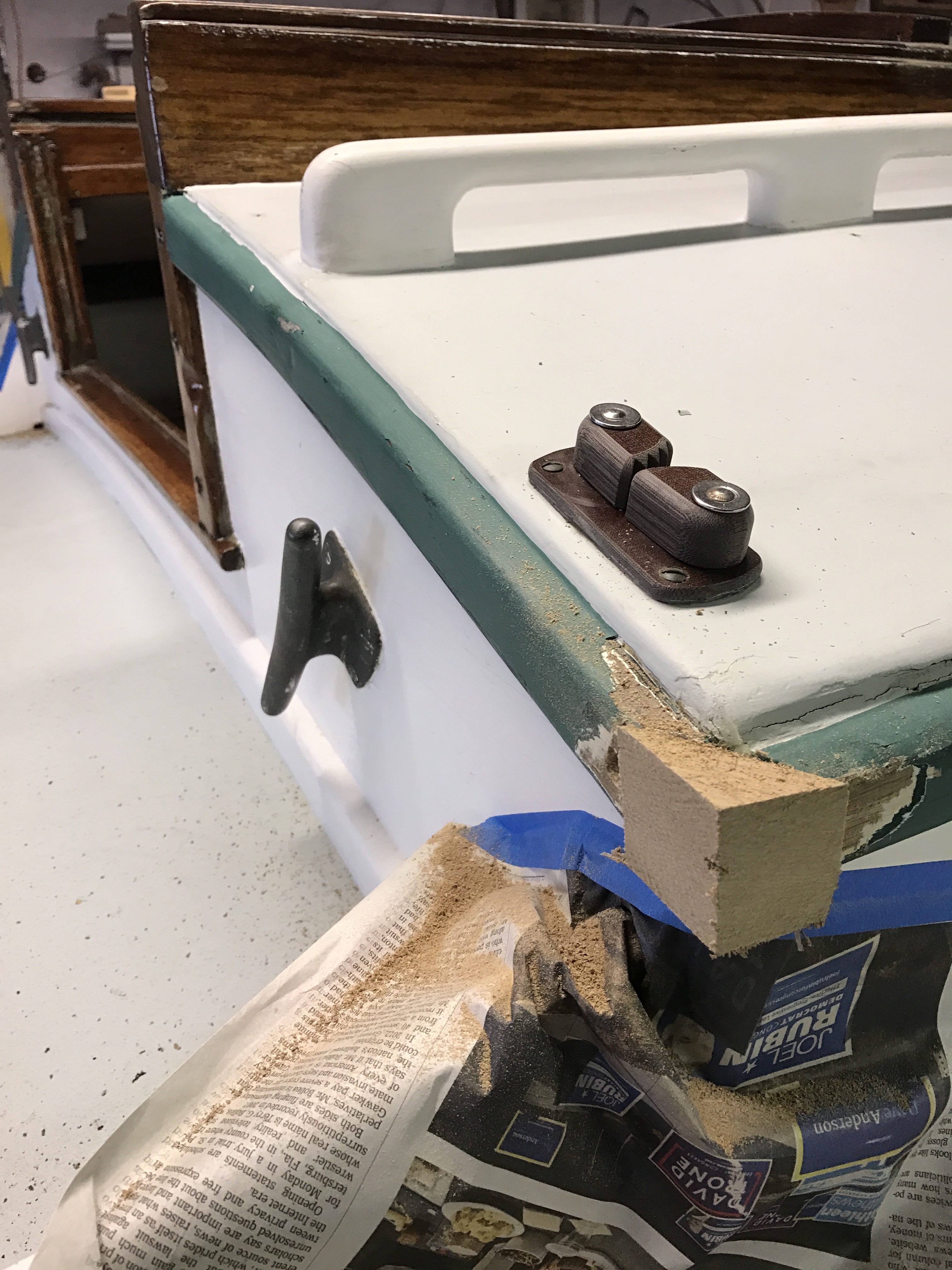 When I renewed the trim pieces twenty years ago I overlapped the ends which have opened up over the years.  This simple solution should keep things tight.
…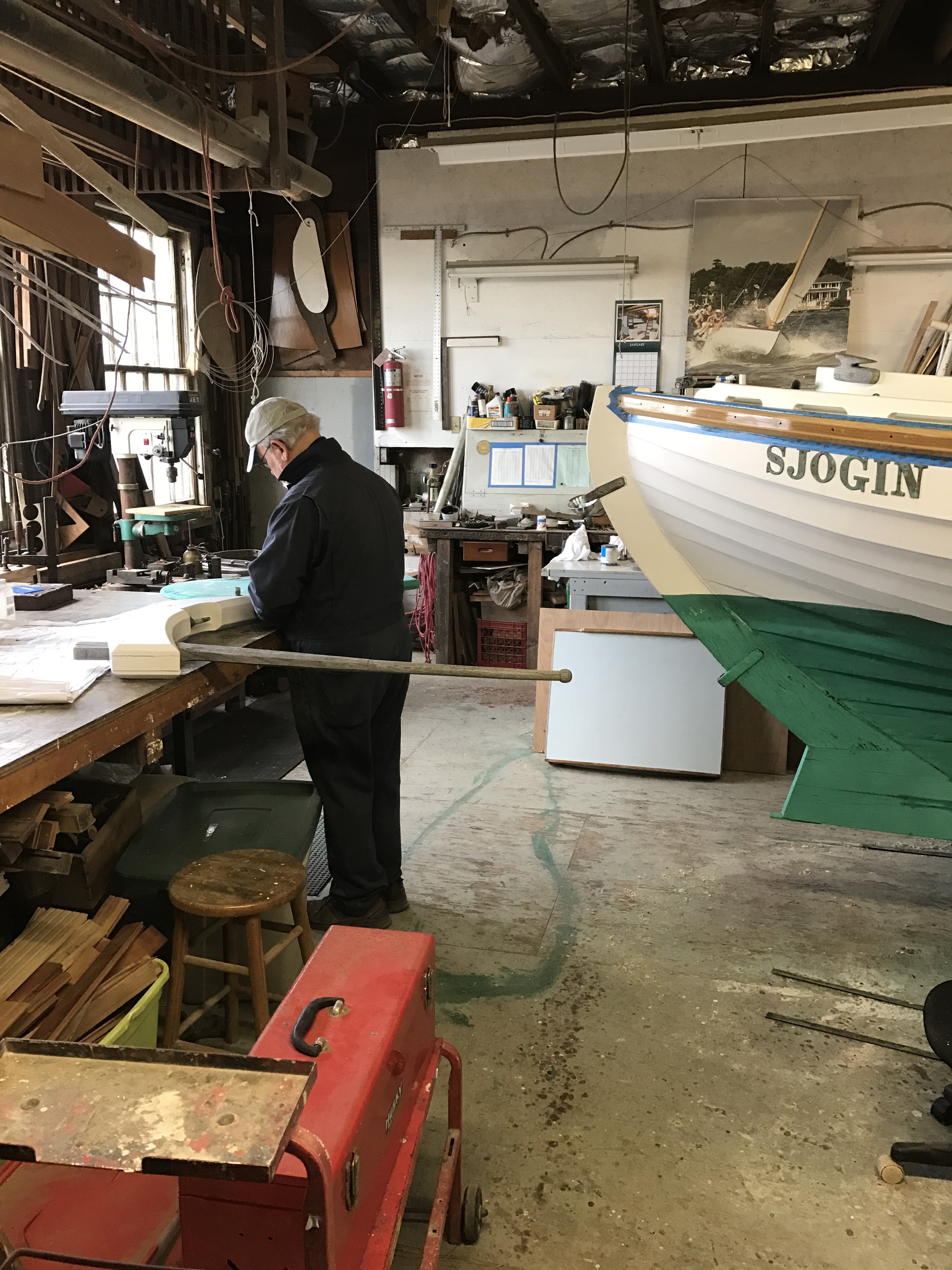 Here's Paul working on the rudder.  It needs a bit more weight to counteract the tendency flop over.  He's also adjusting the angle of the tiller slot so the tiller needs less sweep in profile. There's also a new tiller to be made.  If Paul can find a suitable piece of oak or locust I'll fashion it myself and make it a bit longer so I can steer comfortably from the new seats.
Happy New Year again Sjogin fans.  For those that need a more regular diet of Sjogin, Beaton's and such pics, my Instagram account is public and updated more frequently.
Edited to add yet another slow sailing video: