Here's news: Bill Fortenbaugh, the gentlemen for whom I helped build Ghost those many years ago, has written a book about building and sailing Ghost. I'm about half way through and reliving almost every rivet. I'll post purchase details soon but here's the cover: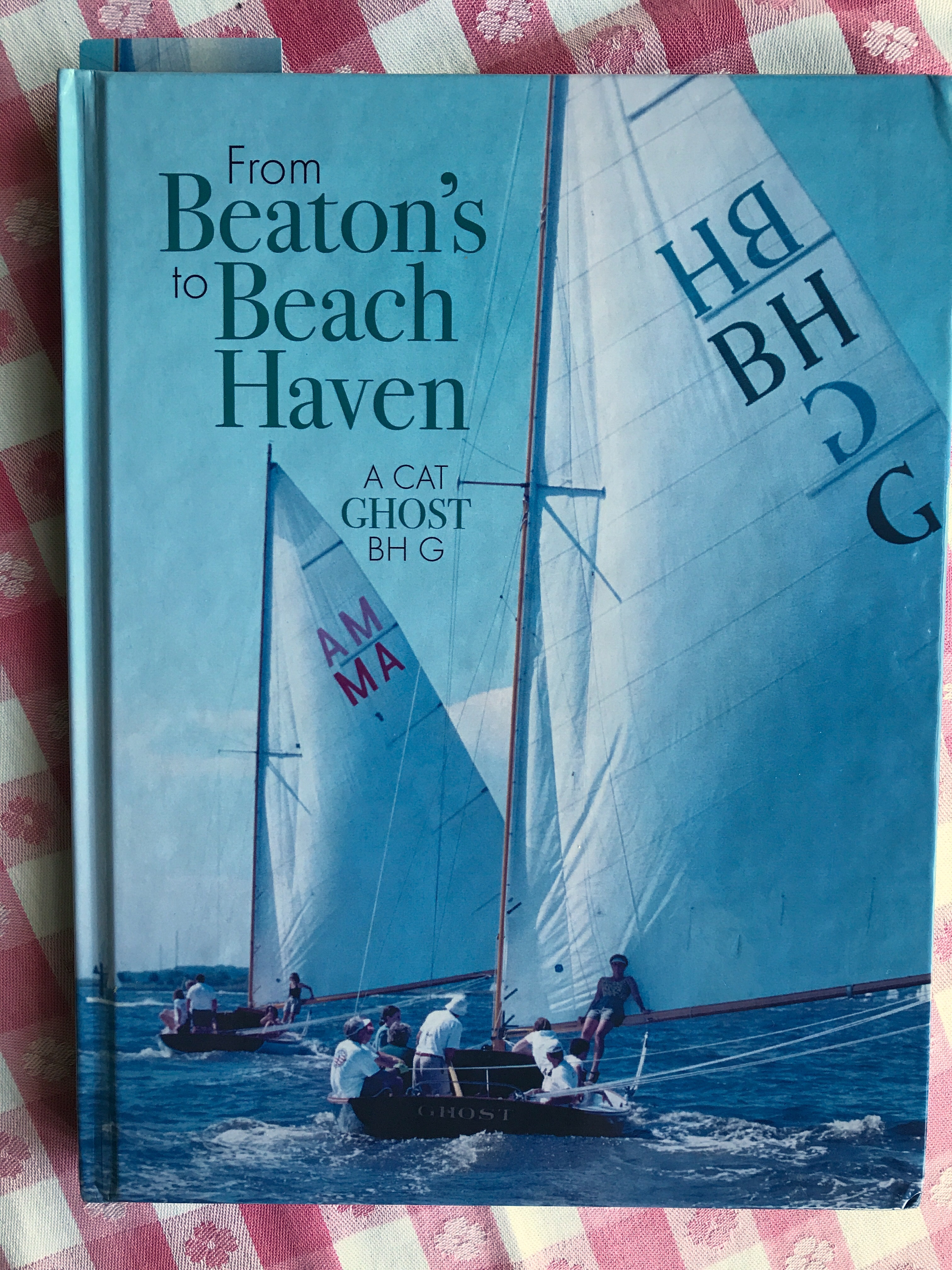 The cover shows Ghost in a trailing position. For seven years she was unbeatable.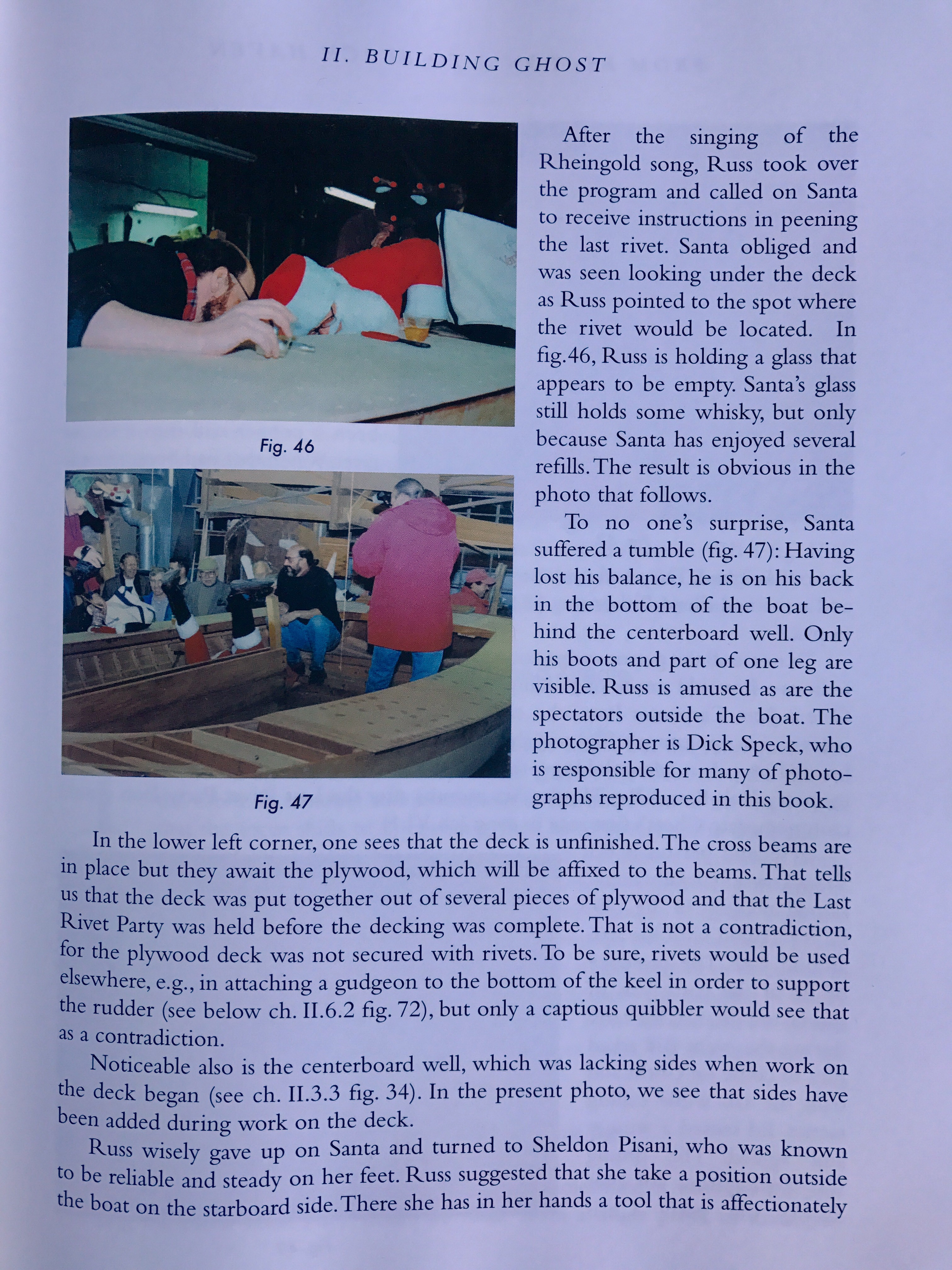 Yours truly assisting an over Old Overholted Santa with the last rivet.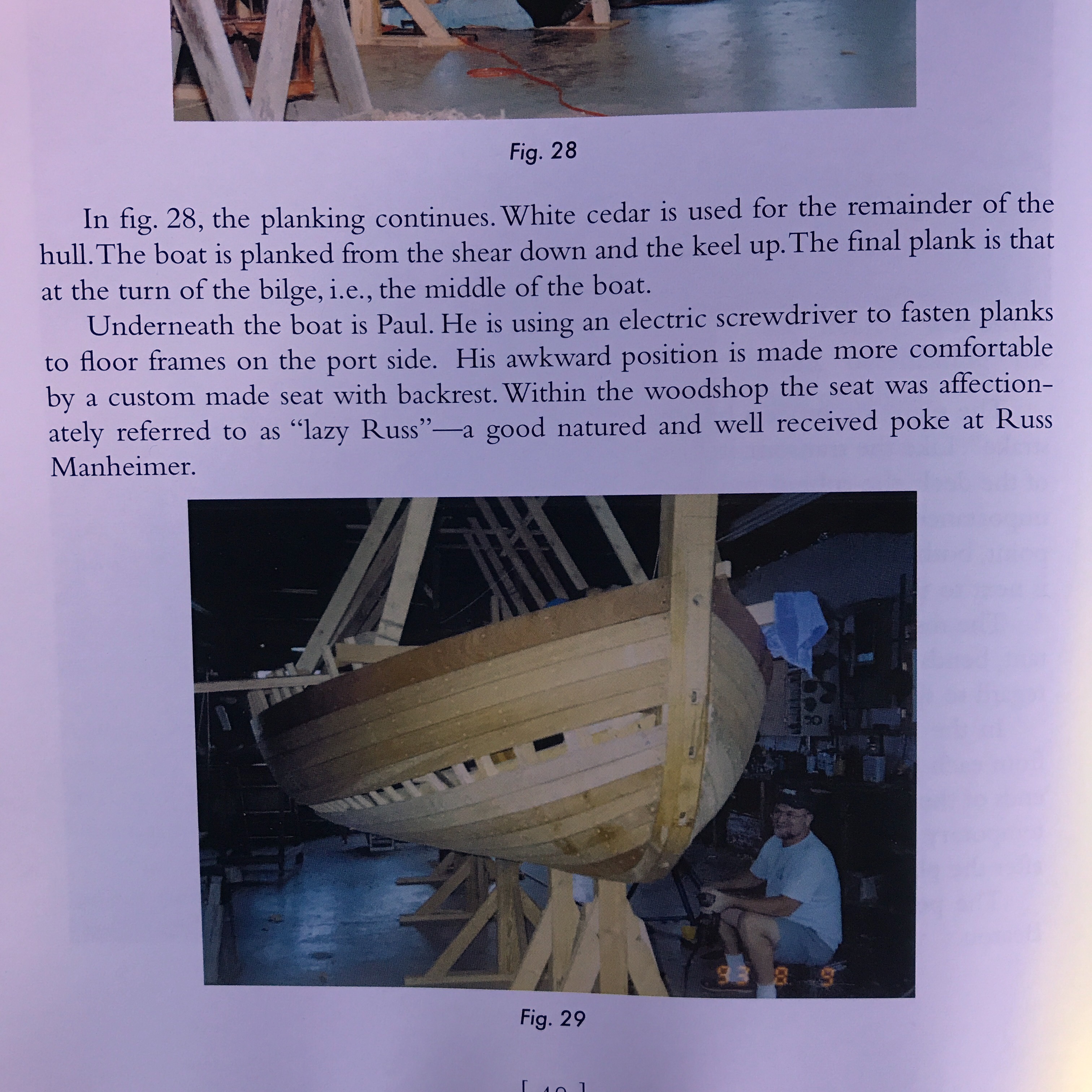 The origin of the Lazy Russ.
What joy to have helped bring Ghost to life. Thanks, Julia.