And sorry I haven't updated this Blog since whenever. I've been busy with my life, happy to keep up with most of my duties absent writing HtoSP blog posts. I hope anyone still reading this is aware of the other ways to follow along.
Instagram is where most of the good stuff shows up first. It's a public account so anyone can see my posts. It's at https://www.instagram.com/sjogin/
I'm also doing a bit of writing that may show up in our favorite magazine.
Let me know if anyone sees this.
Here's one recent pic: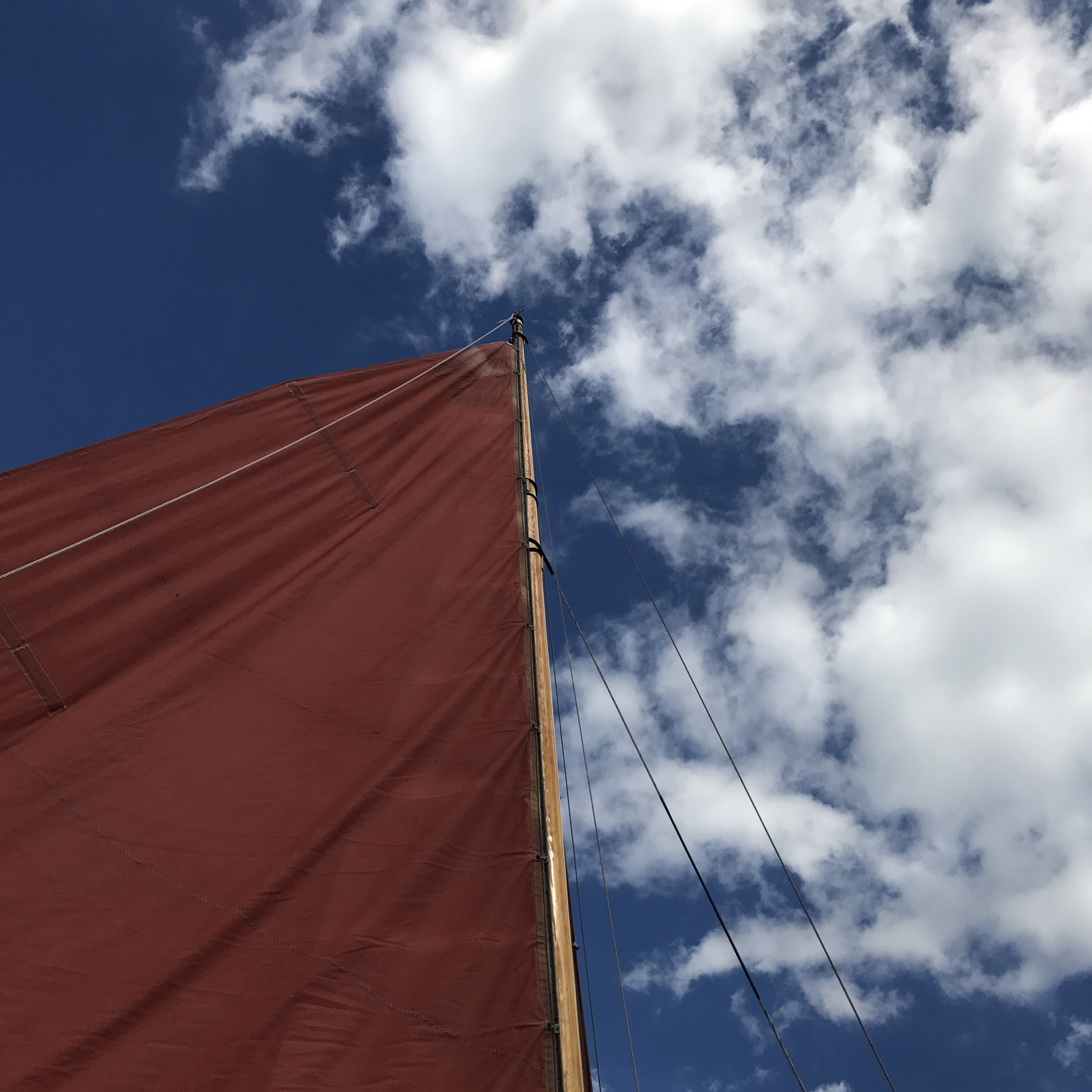 Best,
Russ