For not updating the Log. As most know I post on Facebook frequently, mostly via Instagram. You can also see new pics on Twitter.
Here's a series of photos of the repair to Lightning from a nasty insult this past season. In reverse order but you get the idea. Another bit of boat magic from Paul and Beaton's.
…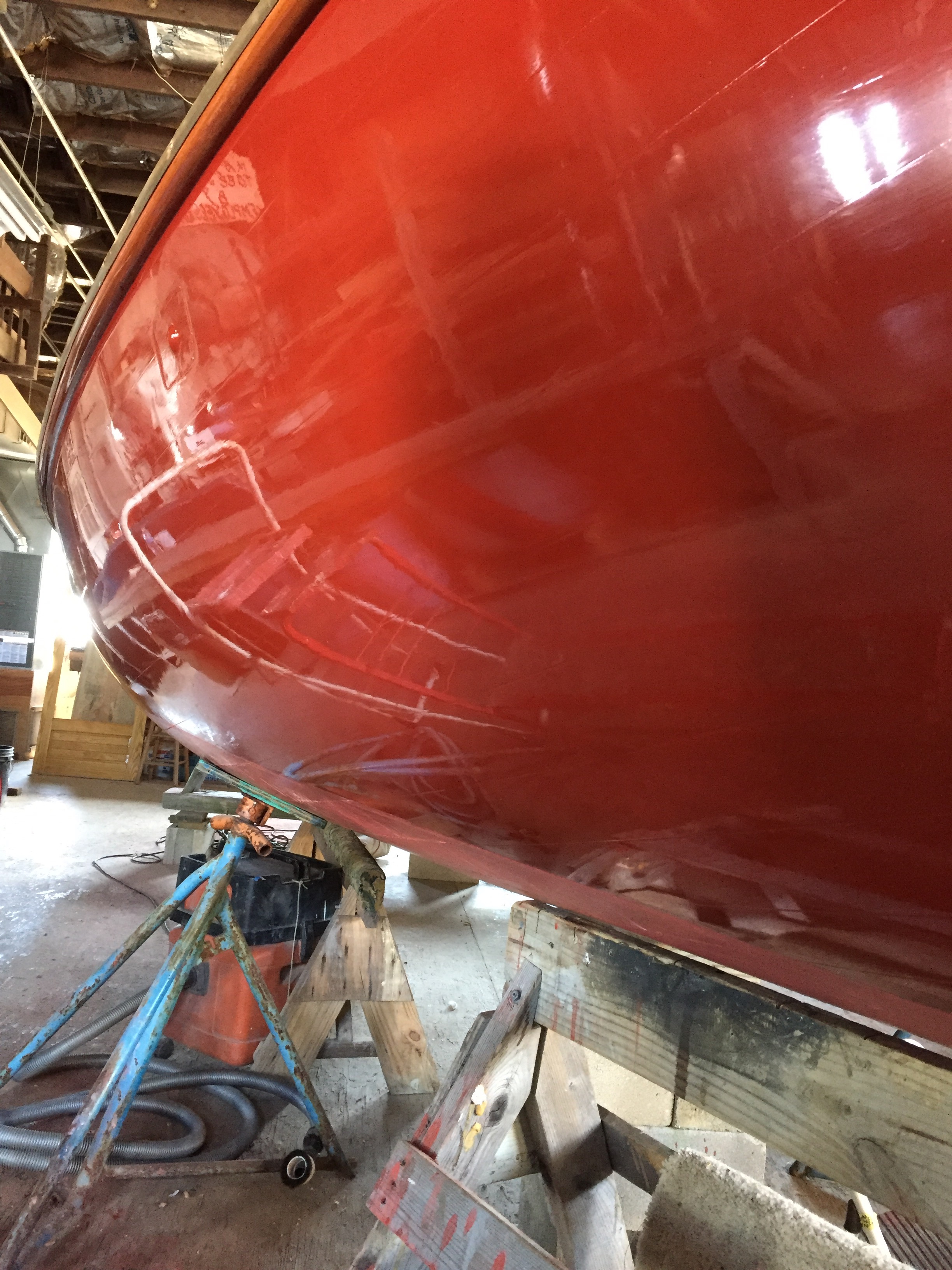 What wound?
…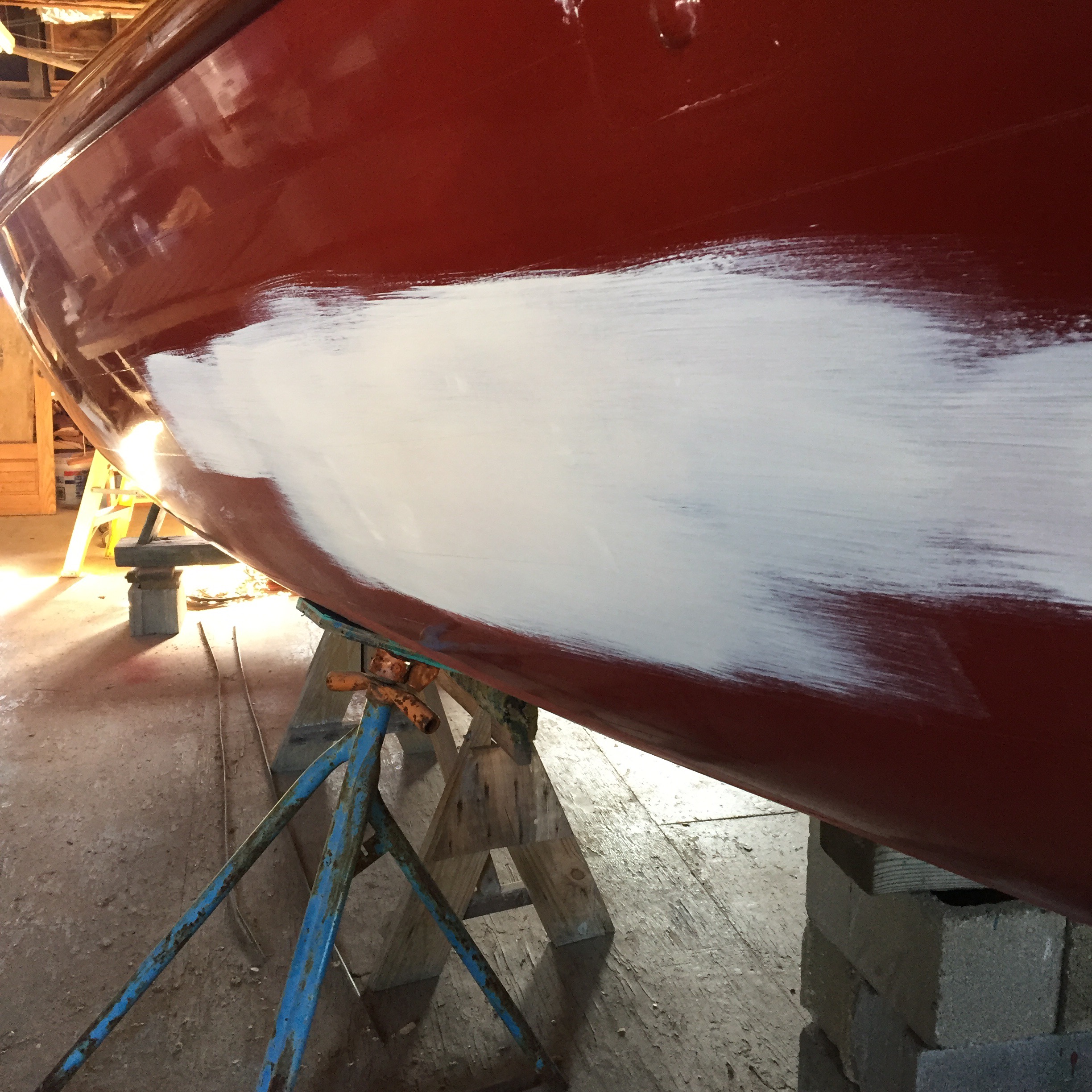 Faired and primed.
…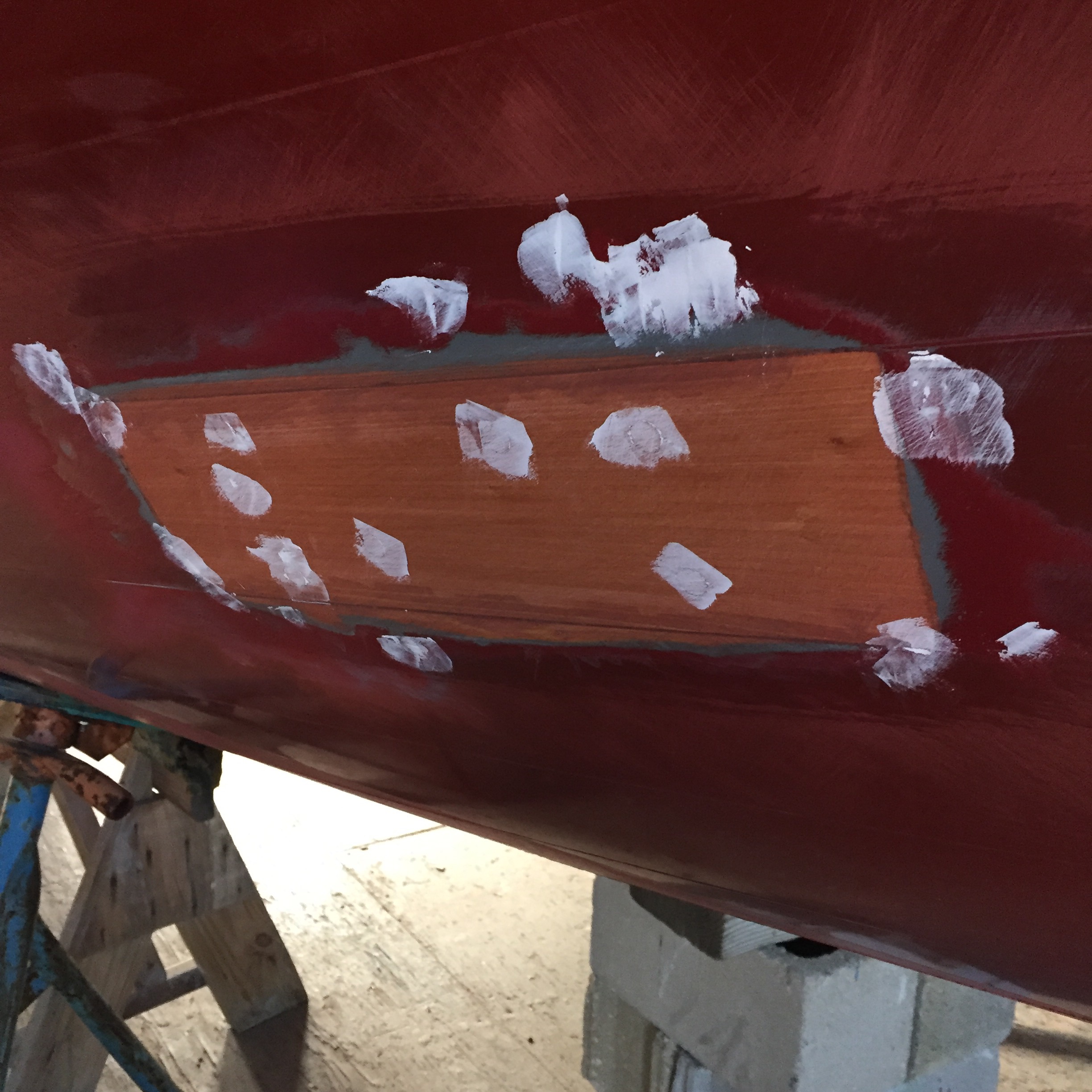 Sealed and spot filled.
…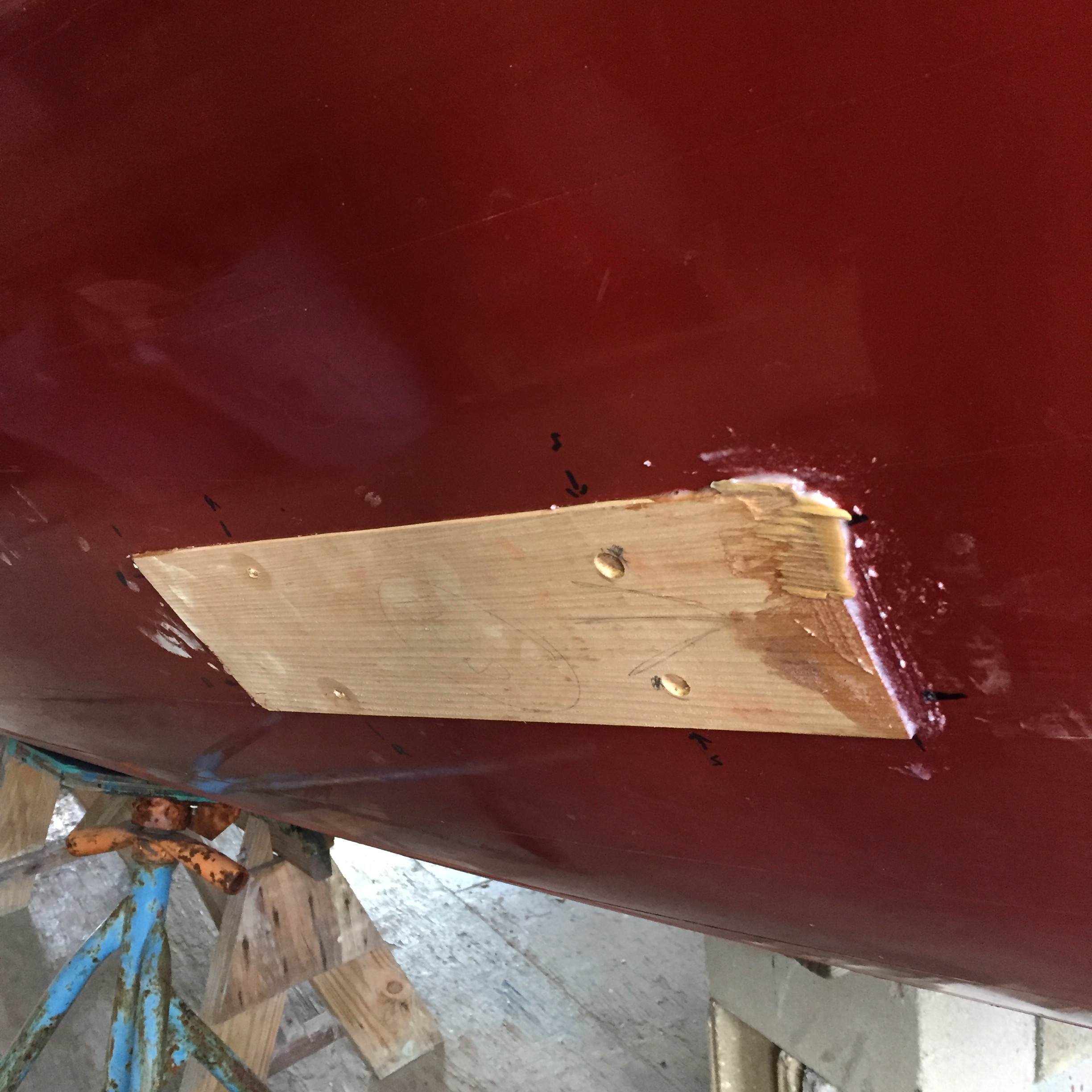 Almost there.
…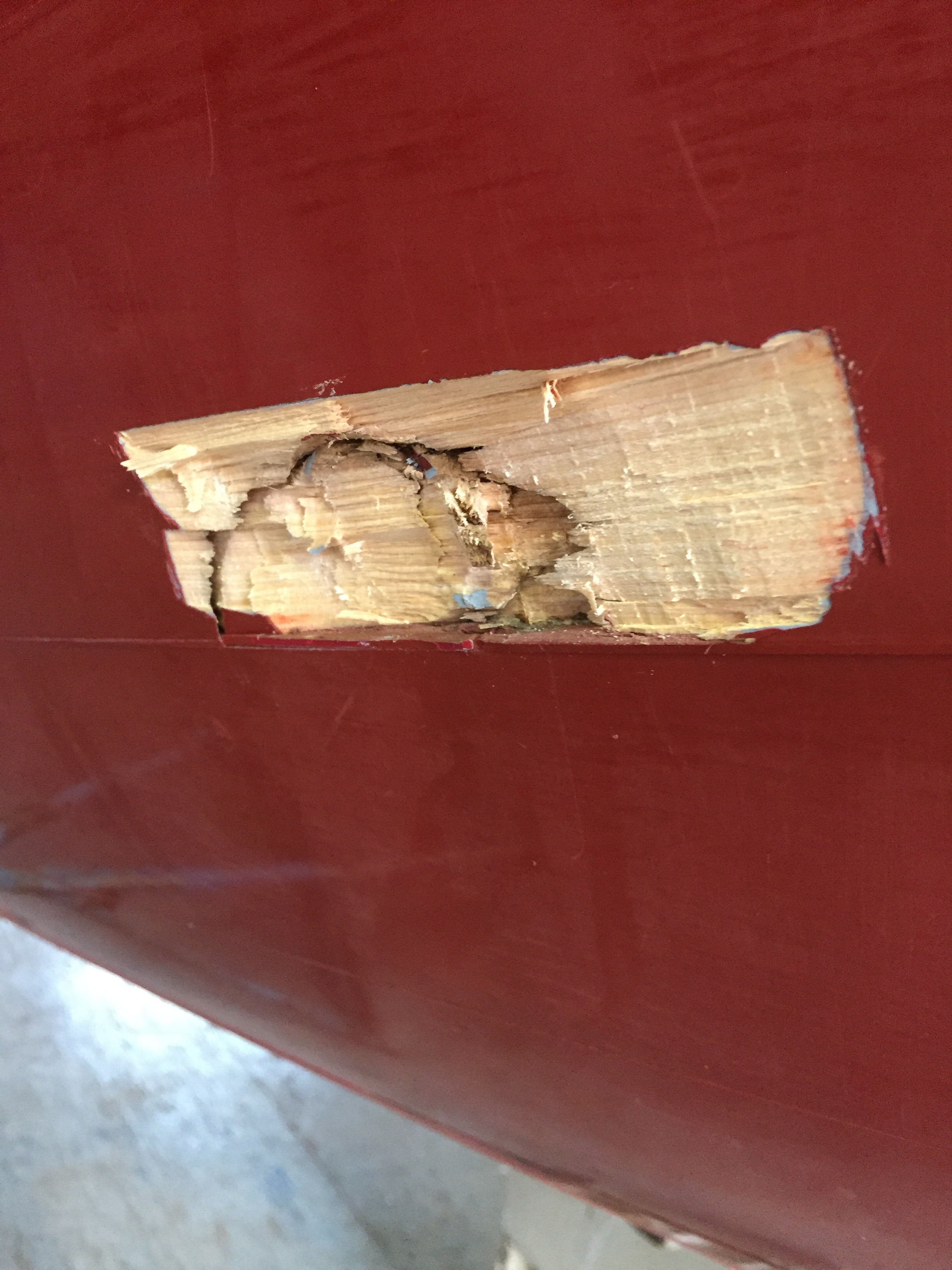 Damage revealed.
…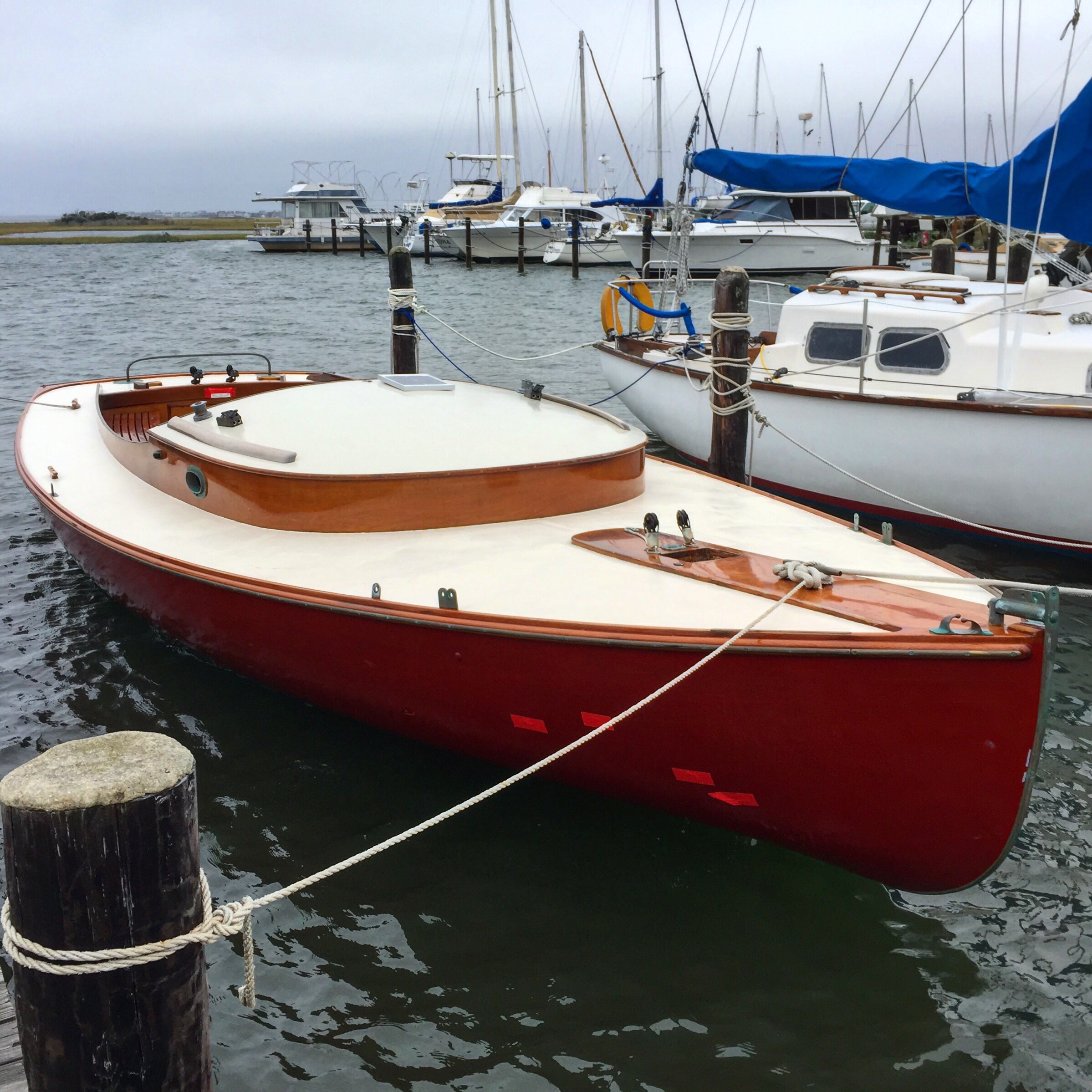 Dock rash?
Sjogin stuff soon.