for ignoring you all though I expect true Sjogin fans know where to go for current photos and updates.
The Sjogin page on FaceBook is public along with the Instagram page. Wish I could post more often here but here we are.
The Duckboat Worlds are this Friday; hope to get a big Post up next week.
Thanks for sticking around,
Russ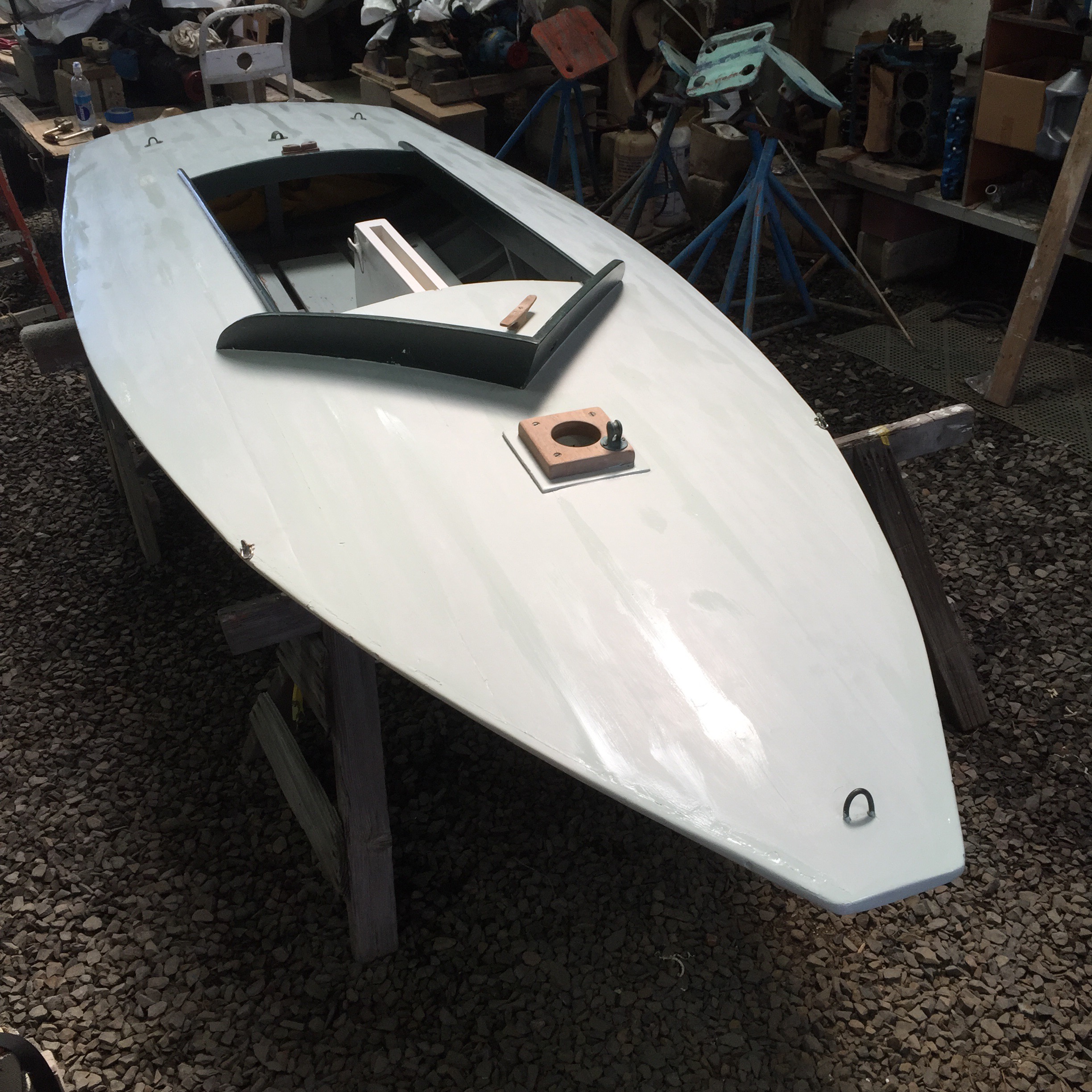 Ps: Just tried to post a pic from the WordPress App and they're now sized to fit automatically. Expect a lot of iPad posts!
PPs: Just looked at the site on my laptop and see the the photo is very, very large. Huuuuuge one coud say. I'll try to fix this.
Arrrgggghhhh
Here's another try at posting a photo uploaded directly to WordPress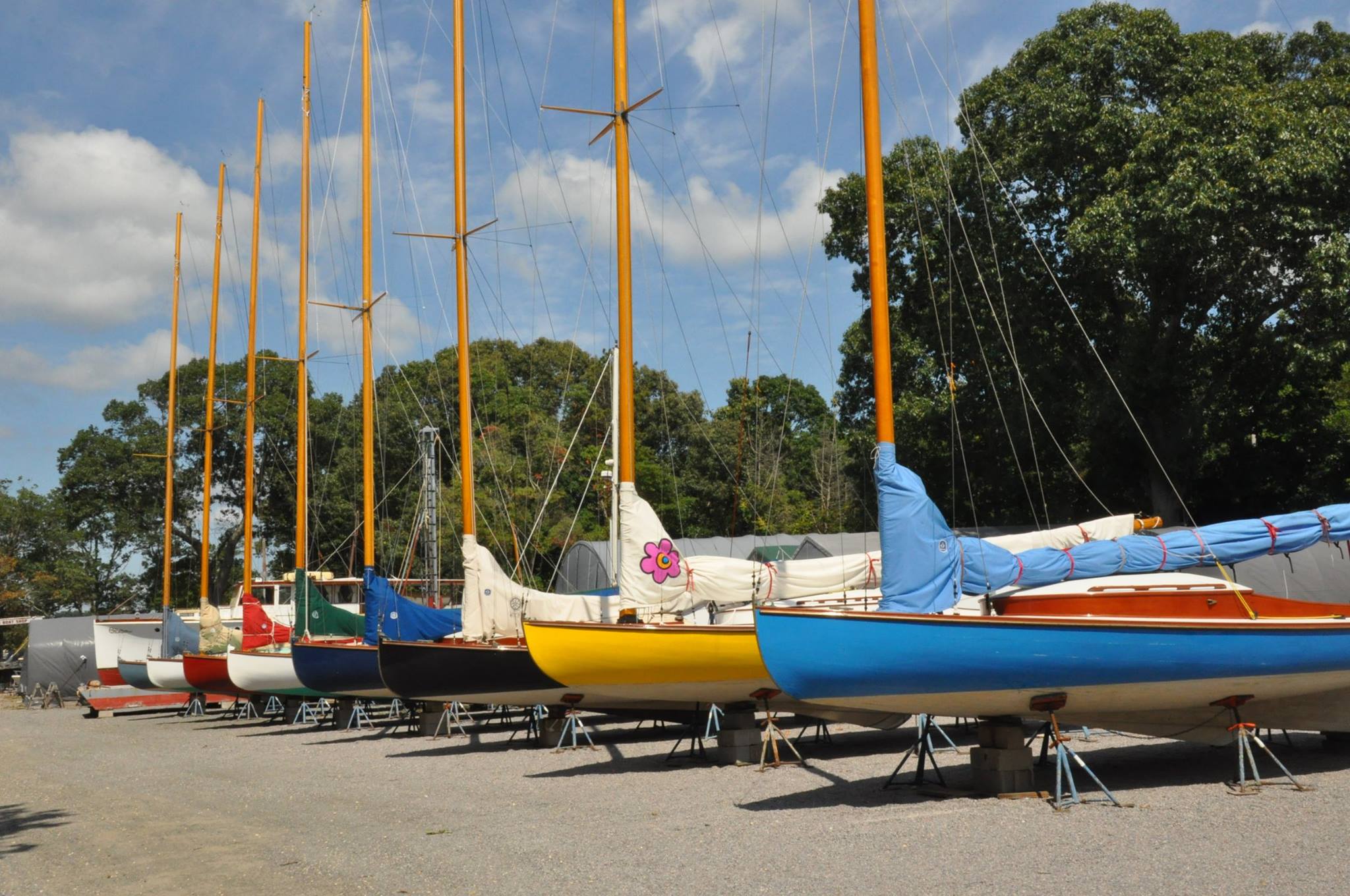 Don't be alarmed if the look of the page changes. Upgrade on it's way. Be patient Jake.