Managed to get out for a sail last week and made it Reedy Creek, all of a mile or so from Beaton's. Once reached I hove too for an hour for lunch and more Tilman adventures near K2.
Here are a few pics and videos from the sail:
…
As far as I can tell, this is the only Osprey next on their preferred foundation. It's just north of Reedy Creek.
…
Sailing past the Oyster Farm. The floats are attached to cages which are full of happy Oysters.
…
Here the cars are upside down and empty of Oysters. The farmers do this to dry and remove the usual growth of grasses and such.
…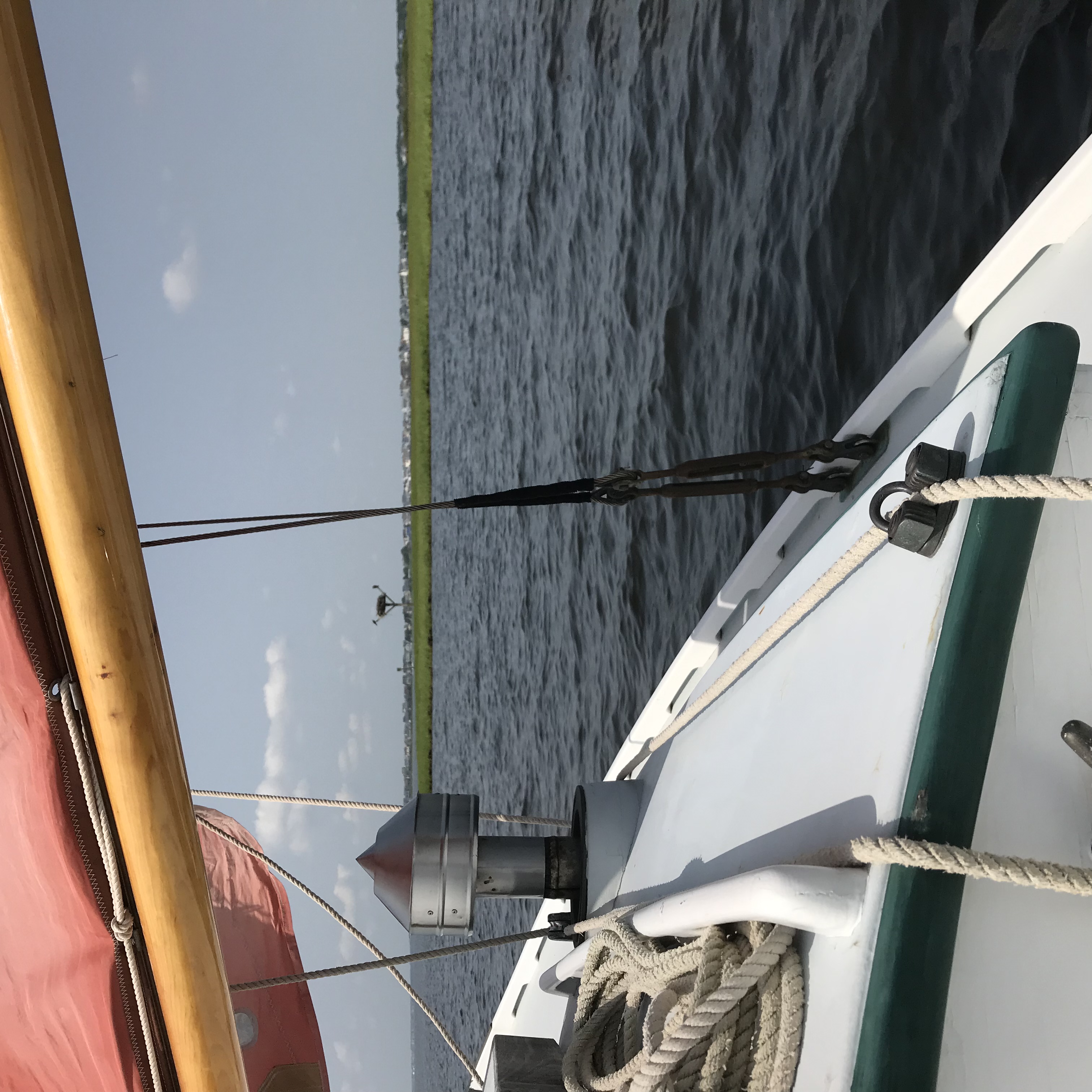 The Sloop Point platform has a pair of young Osprey almost ready to fly.
…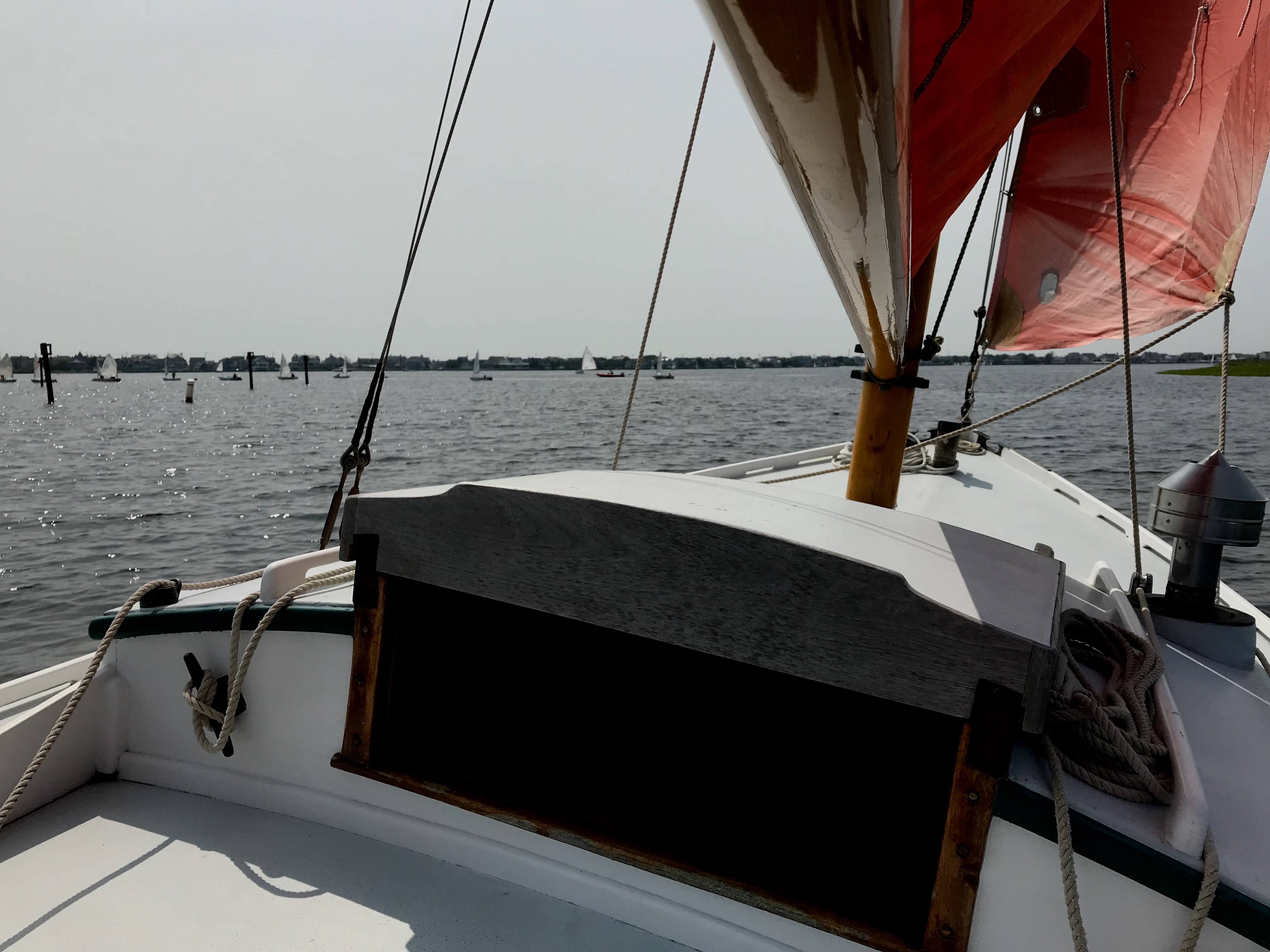 Beating out of Jones Tide Pond with Juniors to weather.
…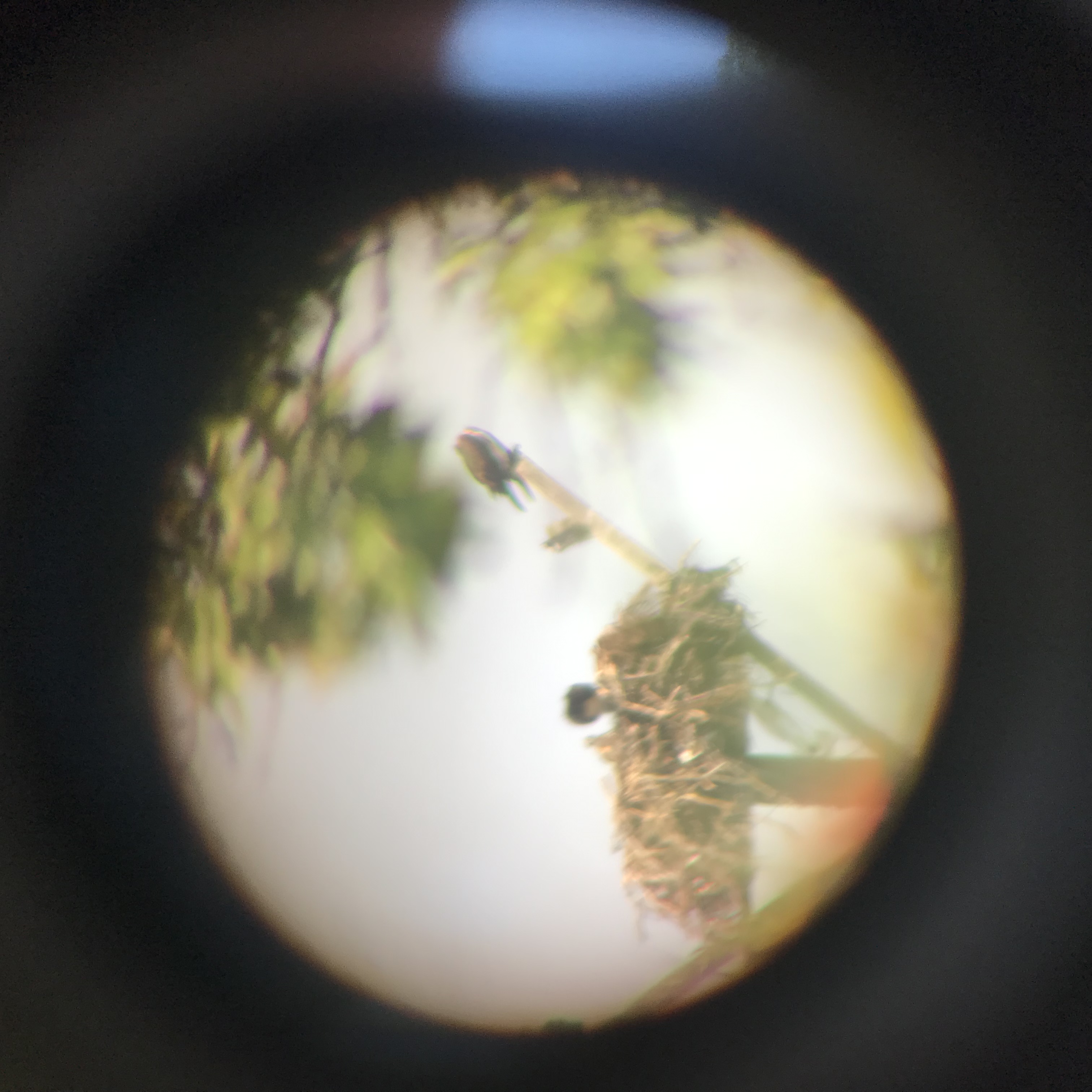 The nest across Stockton Lake from us has three little ones with the largest itching to fly.